Best Windows apps this week

One-hundred and seventeen in a series. Welcome to this week's overview of the best apps and games released for Windows in the past seven days.
Microsoft released preview versions of Word, Excel and PowerPoint on systems running the latest official Windows 10 Technical Preview build. The company optimized the universal apps for touch and mobile use, and first reports indicate that they run fine on all devices regardless of screen size.
On to the apps and games. As always, if I missed an app or game that has been released this week that you believe is particularly good, let me know in the comments below or notify me via email instead.
Discounts this week
The following games and apps are discounted by at least 50 percent in the coming seven day period.
App of the week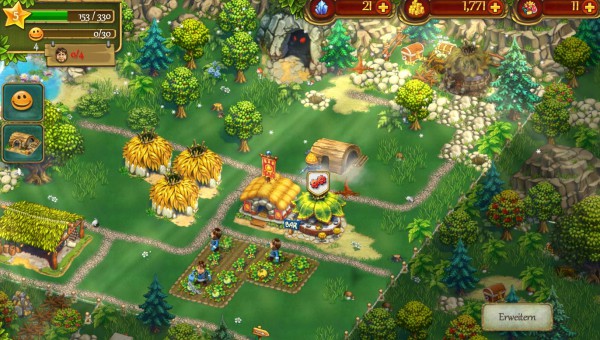 The Tribez is a building game in which you develop your village from humble beginnings to a metropolis.
Control and hire workers, the backbone of your village. You can use workers for a variety of tasks that include constructing new buildings, operating buildings and gathering resources.
Quests are given to you on a regular basis which act as guidance and offer rewards on completion.
Most activities require resources, workers and take a certain amount of time before they complete which means that you there are times where you cannot do anything but sit back and wait for tasks to complete.
Your workers need food for example which you produce on fields or by gathering resources from bushes.
Some tasks take hours to complete and you can either wait out the time or use premium currency to speed things up.
Other apps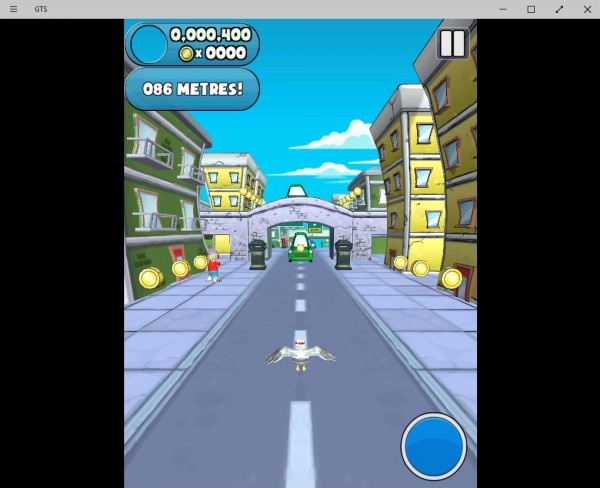 Take control of a seagull in this endless running, or shall I say flying, game.
You control the seagull much like you control runners in similar games. Swipe to the left or right to change lanes, up to fly higher and down to fly lower.
In addition to that, you can shoot at things in front of you which comes in handy in later stages of the game when other seagulls and birds attack you or get in your way.
You collect coins and earn experience while you are playing the game which you can invest in the build in store to gain access to various improvements.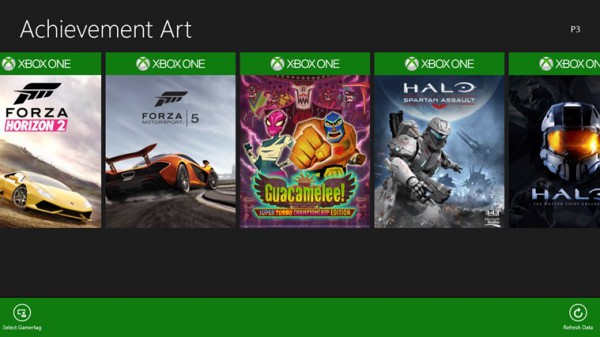 If you have connected your Xbox One account to the device you can install the application to display unlocked Xbox One achievements.
In addition to browsing all your achievements you can furthermore download achievement art to the local system and set it as your lock screen image directly from within the application.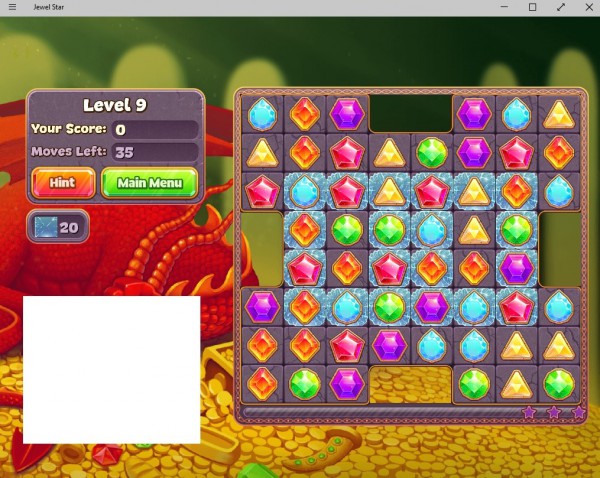 If you like match-3 type of games you will definitely like Jewel Star as well.
You are tasked with the usual in each level: reach a score threshold, bring objects to the bottom of the level or clear all ice.
While that is still exciting if you like match-3 type of games, there is not anything new that the game adds to the concept.
The game is well designed  and if there is one thing to criticize it is that it appears harder to distinguish between diamonds if you compare it to other games of its types.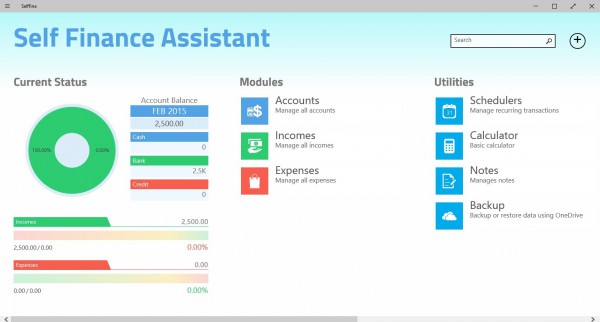 This is a basic income and expense tracking application. You can use it to manage one-time and recurring income as well as expenses.
Transfers are linked to accounts which you can add and manage in the app as well. It ships with two accounts, bank and wallet, and options to add more accounts, a second bank account for example, as well.
Survival Games Season 1 ($9.99, free trial available)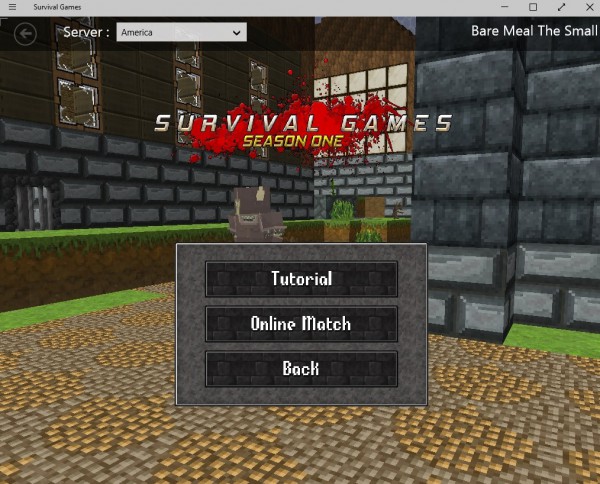 Minecraft meets deathmatch, that is probably the best way to describe Survival Games Season 1.
It is an online game in which you compete against up to 15 other players. Besides fighting, it is also necessary to keep a constant eye on your stamina, food and sleep meters.
As far as combat is concerned, you can equip melee and ranged weapons as well as armor. In addition to using these weapons, you can also lay traps or explosives on the map.
You can customize your character to your liking and select character perks that give you an edge in one way or the other.
The tutorial that you can play through is quite confusing as it is gives you contradicting instructions on what to do next. There are signs that describe how you would use a game controller to perform an action while overlaying instructions how to use the keyboard.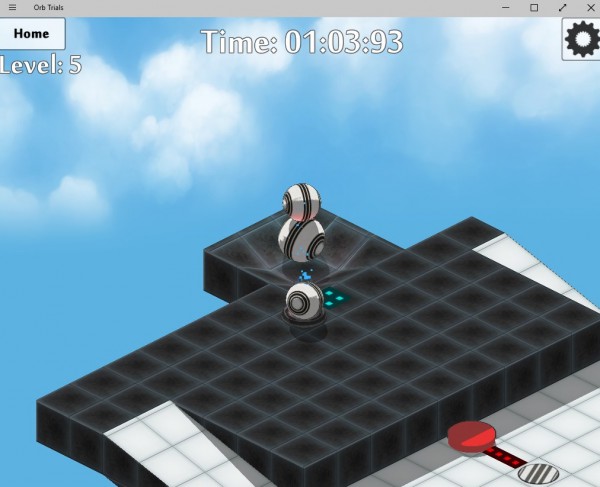 Remember Marble Madness? Orb Trials plays fairly similar to the classic dexterity game.
You control an orb that you need to guide to the level exit. You lose if you fall off the map but can restart it if that is the case.
The game introduces new mechanics, switches, elevators or extending bridges in later stages to add to the complexity of the game.
Orb Trials is a fun challenging game that you can play with the keyboard or touch.