Big names lined up for the Wearable Technology Show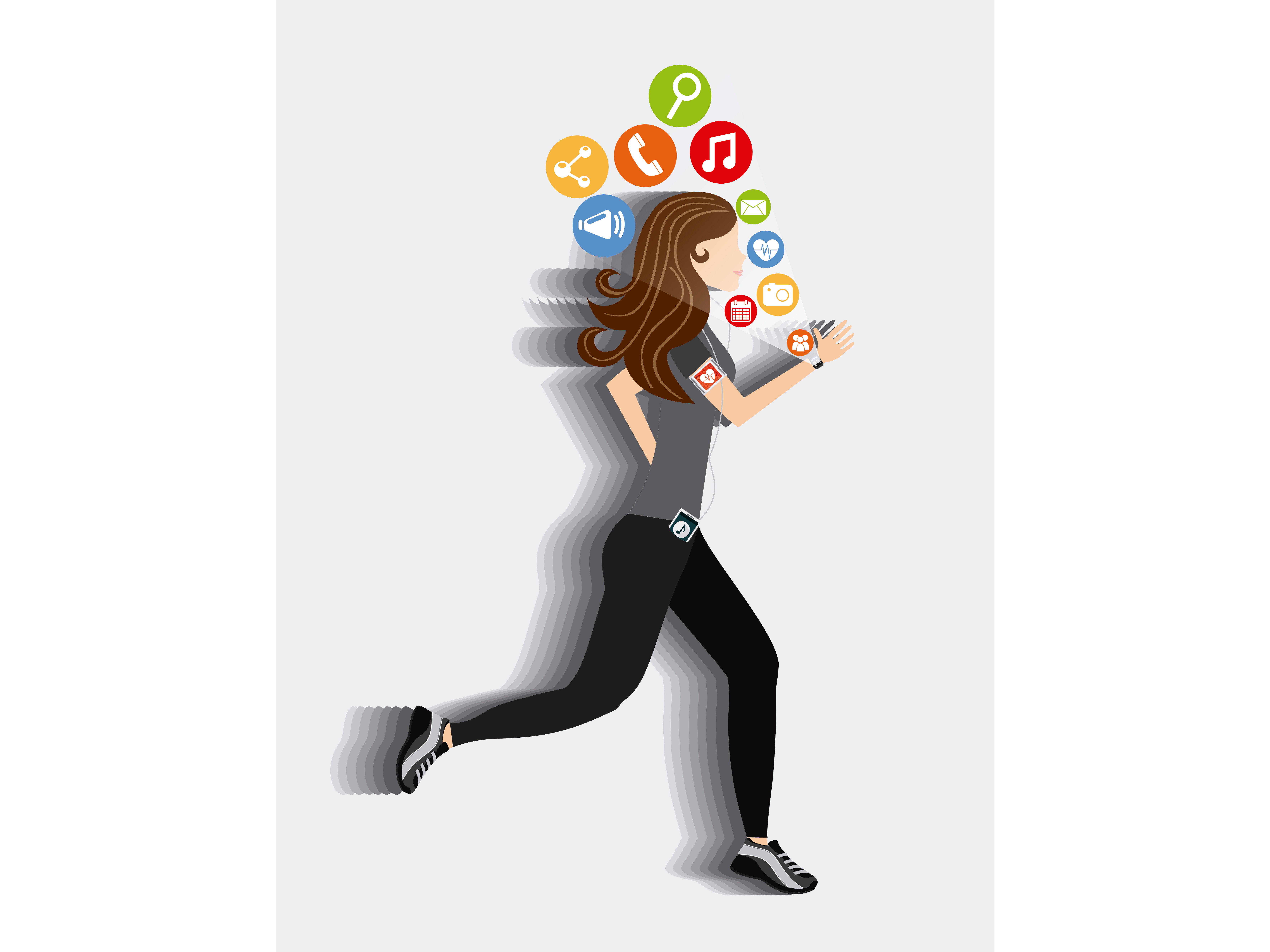 If CES is any indication, wearable technology is going to be huge this year, so it's no surprise that the Wearable Technology Show has doubled in size for its second outing.
Boasting twice as many exhibitors and product launches as last year, the UK show moves to a new home at ExCeL in London, and will be co-located with the Augmented Reality Show, an event dedicated to AR, VR and smart glasses.
There will be more than 80 exhibitors including Intel, Jawbone, Misfit, Samsung and Withings, and the show will be divided up into four different zones -- Innovation; Fitness and iHealth; Smart Textiles and Fashion; and Wrist Innovation.
A conference program will feature over 200 speakers and nine dedicated tracks including Innovation and IOT; Wearable Start Up; Augmented Reality; Smart Textiles and Fashion; Connected Living; Medical, Performance Sports; Products, Payments and Retail; and Enterprise and M2M.
"Last year, we launched the Wearable Technology Show when wearables had just started to enter most people's consciousness and curiosity was on the up. The whole idea of wearables was new and fresh and inviting", comments John Weir, COO, Wearable Technology Show.
"This year, we return with the Wearable Technology Show to a market bursting with new launches. Many have earmarked this year as the year the wearable market will prove itself. And I couldn't agree more. The innovation and creativity hasn't stopped. But now designers, futurists and start-ups have an even better idea of functionality and are creating products that solve real problems and make our lives easier, more efficient and more enjoyable".
The Wearable Technology Show takes place at ExCeL, London, on the 10-11 March 2015. You can find out more at www.wearabletechnologyshow.net.
Image Credit: gst/Shutterstock