Enterprise collaboration program adds integration with SharePoint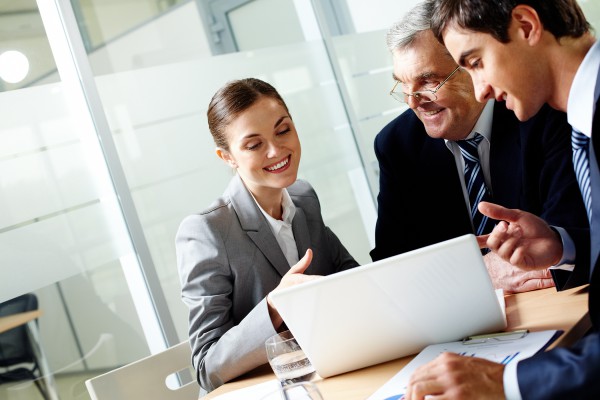 There are lots of solutions to help collaboration and sharing of information within the workplace. However, it isn't always easy to exchange information if it's stored in different apps.
Collaboration platform Incentive is addressing this by adding seamless integration with Microsoft SharePoint, allowing users to search, visualize and collaborate on files natively within Incentive.
"With one in five knowledge workers using SharePoint each day, we thought it crucial that we provide a deep integration with this platform," says Rickard Hansson, CEO and founder of Incentive. "Employees can continue to have access to all the resources and files they're already using while adding Incentive's social interface and collaboration functionalities without having to switch between multiple apps and programs".
Integration with SharePoint allows Incentive users to search for and filter files using advanced algorithms that enable easier discovery. They can also view files by dragging and dropping SharePoint folders into an Incentive widget so everything is available and easily accessible in one central location.
In addition they can collaborate on, edit and share items that are integrated into Incentive for increased productivity; and know when edits or comments are made to SharePoint files through Incentive's News Feed in order to keep track of new and updated information.
All content -- whether it's a wiki, blog, document, IM or video conversation -- is centralized, making it accessible by every employee via a simple, intelligent search.
Pricing begins at $99 per month for up to 30 users, but businesses wanting to try the platform out can sign up for a 45-day free trial via the Incentive website.
Photo Credit: Pressmaster/Shutterstock