Facebook continues to bring free Internet access to people, partners with RCom to launch Internet.org in India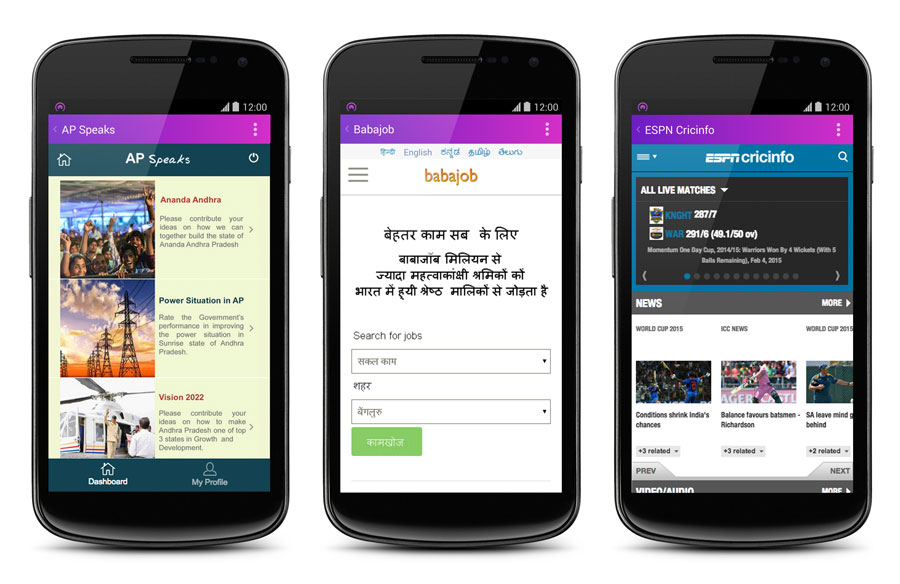 Facebook is on a mission to get more people to use the internet. Through Internet.org -- a global partnership between the social networking service and six mobile phone technology giants, nonprofits, local communities and experts -- the company today took its biggest step in that direction. Internet.org is now available in India, the world's second most populous nation.
The company has partnered with Reliance Communications, an Indian broadband and telecommunications company, to provide access to 38 services (products and websites) for free. To get things started, the service has been launched in six Indian states -- Tamil Nadu, Mahararashtra, Andhra Pradesh, Gujarat, Kerala, and Telangana -- and will work for both existing and new RCom subscribers.
The 38 different services the company is offering include portals of news, health, weather, music, sports, and search (using Microsoft's Bing). These services will be available in English and six local languages namely, Hindi, Tamil, Telugu, Malayalam, Gujarati, and Marathi. Some of the websites are, Aaj Tak news, BBC News, Reuters Market Lite, Wikipedia, wikiHow, AccuWeather, AP Speaks, Babajob, BabyCenter & MAMA, Bing Search, Cleartrip, Dictionary.com, ESPN CricInfo, Girl Effect, Hungama, Maalai Malar Tamil news, OLX, and TimesJobs. The bundle also includes Facebook's marquee and Messenger apps.
"We just launched Internet.org in India -- giving people in six Indian states access to free basic internet services for health, education, jobs and communication", says Mark Zuckerberg. "Over the last year we've rolled out Internet.org free basic services to countries with more than 150 million people total across Africa and Latin America... But to continue connecting the world, we have to connect India. More than a billion people in India don't have access to the internet. That means they can't enjoy the same opportunities many of us take for granted, and the entire world is robbed of their ideas and creativity", he added.
This is a unarguably one of the biggest noble initiatives in recent times. About 70 percent of mobile India is currently not connected to the internet. By giving these people access to the web, the company will play an important role in enriching these people's lives.
The initiative has already been launched in a number of African countries including Zambia, Kenya, and Ghana, and Colombia and Tanzania. The project aims to bring internet access to 5 million people. The social juggernaut is working with Samsung, Ericsson, MediaTek, Nokia, Opera and Qualcomm to bolster the reach of Internet.org to more people. These companies offer their expertise in data-compression technologies and cheap, high-quality smartphones to reduce the overhead expenses.