Nest introduces Home Report, find out where you stand in each category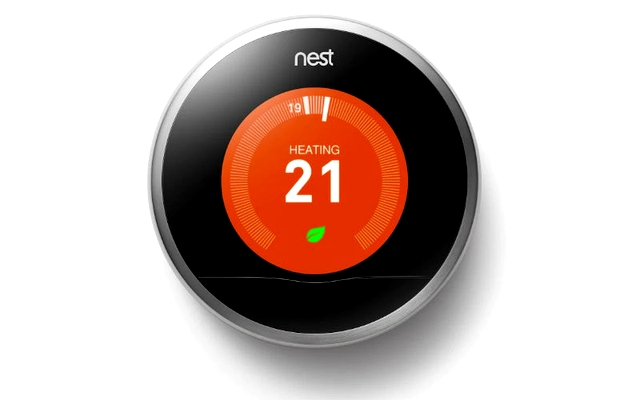 Nest, the thermostat maker that everyone seems to love, has been busy innovating with the Internet of Things lately, allowing users even more control over the devices in their homes. But the company hasn't forgotten its roots -- it's still about being a thermostat that aims to save energy and money.
Now the company is touting a new report to get customers up to speed with where they stand with the whole "savings" part of things and more. This new report incorporates more of what Nest does -- not just the energy savings, but information on the smoke detectors the company produces, as well as the integration with other devices.
"We work with other companies to create the thoughtful home. So today we're introducing the Nest Home Report" says Nest's Matt Rogers, who is the founder and also head of engineering. So what's included in this new document?
Well, there's information on energy, as one would expect, but also the "leafs" you've earned, what percentile of users you fall into, a safety summary, tips and more.
Rogers points out that "if you have a Nest Protect -- or a few Nest Protects -- you get something completely new: a Home Report with a safety summary".
The company published an infographic to show some of what's included. You can check that out below.