Valve blocks talk of Kickass Torrents in Steam chat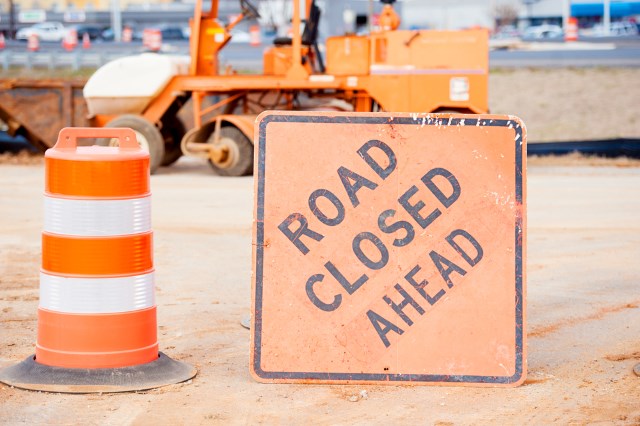 If you want to chat about the relative merits of Kickass Torrents, it seems that Steam chat is not the place to do it. The censoring of words deemed offensive is nothing new, but gamers have found that any messages they post which included references to Kickass Torrents or the URL http://kickass.so are stripped.
Like the Pirate Bay, Kickass Torrents has fallen victim to domain name seizures, but even though the site has been taken offline, it would appear that Steam does not want its users to discuss it. A ban on mentioning the site has been described by some gamers as "covert censorship".
It's not clear why Kickass Torrents has been singled out for attention, but the censorship is all the more interesting when you consider that the site has been taken offline. It is understandable that Valve wants to protect its income streams by discouraging users from turning to torrents sites for their game needs, but blocking discussion entirely is something that has not been well-received. The fact that mentions of the site are simply removed from messages without explanation has caused some irritation.
PlayerAttack explains that, at the moment, only one of the various Kickass Torrent mirrors is being blocked. However, links to other URLs for the site are flagged up as being "potentially malicious". Valve has not issued a statement about the censorship, but if we hear back from the company, we'll update this story.
Photo credit: Leigh J / Shutterstock