Google Maps sets sail for Greenland with the Vikings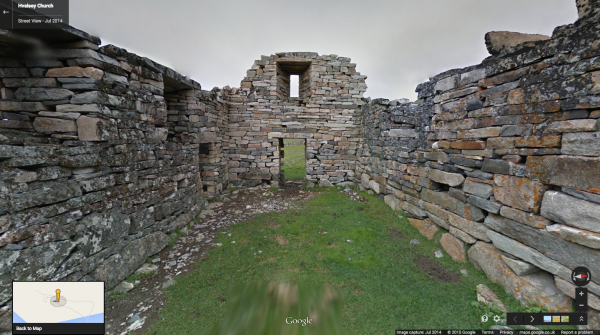 While we all know the Vikings for Scandinavia and for their raids on Britain, we forget the great explorers that they were. They settled in Iceland, Greenland and eventually made their way to North America long before Christopher Columbus "discovered" it. However, it's that second stop we're talking about today.
Google Maps and its Street View technology is more or less constantly adding locations, allowing users to view exotic locals from the comfort of their home or office. This time it's the Fjords and Viking sites located in Greenland.
"Thanks to our partners Visit Greenland and Asiaq, you can now explore immersive 360-degree imagery of the world's largest island, which is sparsely populated yet chock full of glorious natural wonders and historical sites. Let us take you on a tour of fjords, waterfront vistas, Norse ruins and more", states Alex Starns, Street View technical program manager.
Visit abandon settlements, including one established by Erik the Red, father of Leif Erikson who is now widely credited with discovering the North American continent. Check out such beautiful locations as Ilulissat icefjord.
"To see more of Greenland's world-renowned icebergs and cultural gems, start your virtual exploration now. Like the Vikings before you, a new frontier awaits", Starns concludes. Now we'll see where the team heads off for next.