Your Android device may be spying on you even when it's 'off'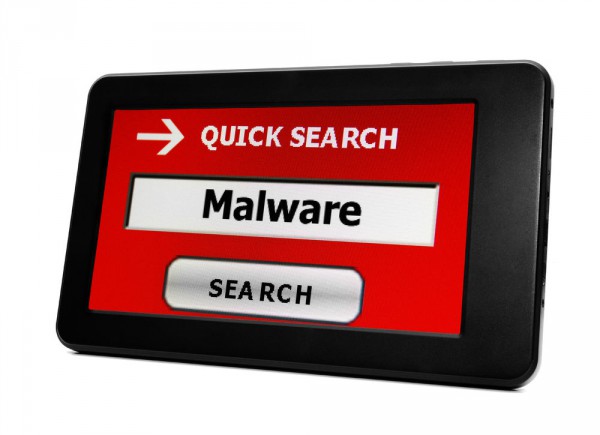 Much is made of the "Android malware problem", but the truth is, there isn't a very bad problem. That does not mean there is no problem though. Visuses for Google's mobile platform do exist and some folks manage to let phones and tablets contract a virus. Now a new and interesting bug seems to be floating around.
According to security software maker AVG this latest malware comes with a unique feature -- it can spy on you when you think your device is shut off. It does so by mimicking the shutdown screen, but not actually powering off the handset.
Per AVG's Mobile Malware Research Team: "This malware hijacks the shutting down process of your mobile, so when the user turns the power off button to shut down their mobile, it doesn't really shut down. After pressing the power button, you will see the real shutdown animation, and the phone appears off. Although the screen is black, it is still on".
What happens next is even more frightening. Your phone, which you think is safely off, can make outgoing calls and even take pictures. Other tasks are also within its scope during this time.
To accomplish this the malware applies for root permission and injects the system_server to hook into the shutdown process. Once that's accomplished the Power button begins running the fake shutdown dialogue whenever pressed.
AVG claims it can detect the malware now, but to its credit this wasn't said as a sales pitch. Instead of recommending its software the security firm advises users to remove the battery to ensure the device is really off.
Image Credit: alexskopje / Shutterstock