Large enterprises targeted by mobile Trojans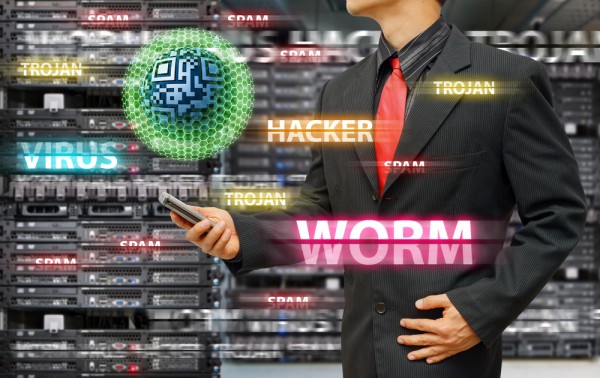 Mobile cyber threats are more common and more sophisticated than ever before, with a number of high profile threats in the past year.
According to a new report from security companies Check Point and Lacoon Mobile Security, this means mobile devices are growing into a serious threat to the enterprise.
The survey monitored more than 500,000 Android and 400,000 iOS devices from over 100 countries, uncovering over 20 variants and 18 different mobile remote access Trojan (mRAT) families. Of the 1,000 devices found to be infected 60 percent were Android and 40 percent iOS.
It finds that enterprise employees are increasingly targeted by mRATs, risking sensitive data found from emails, messages, keystrokes, calls, employee locations and more. Large organizations in the US have only a 0.21 percent chance of an infection, but employees of infected corporations are twice as likely to be infected by mRATs. If there are 2,000 devices or more in an organization, there is a 50 percent chance that it will have infections within the enterprise network.
It also points out that attacks on organizations are clustered. Attackers choose certain large organizations and attack multiple targets inside them, as opposed to just attacking corporate employees of random organizations.
There's a summary of the findings in infographic form below or the full report is available to download from the Lacoon website.

Image Credit: watcharakun/Shutterstock