Google to launch YouTube Kids for Android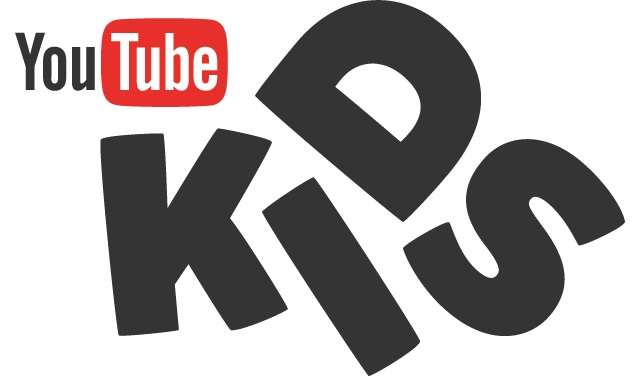 Google is launching a kid-friendly version of YouTube. It's a project we first heard about a few months ago, and now YouTube Kids is about to become reality. But rather than launching as a child-friendly version of the website we've come to know and love, YouTube Kids will start its life as an Android app.
Parents will be pleased at Google's plans, where it will be possible to find carefully selected content that is suitable for a younger audience. Google will be curating videos, but there will be one question that enters the minds of mums and dads around the world: "what if my kid uses 'sex' as a search term".
Google is one step ahead of the game. Should kids conduct searches that are deemed potentially dangerous or that are too adult in theme, a gentle suggestion that the user might like to "try something else" will pop up. Another parental concern is addressed with the inclusion of a time-limiting feature so the app will turn off when it has been used for a while.
The video sharing site has already tried to get 'down with the kids' by introducing support for animated GIFs, but the deliberate targeting of a younger audience is a difference move altogether. Speaking to USA Today, YouTube Kids' project manager, Shimrit Ben-Yair explained how the upcoming app is suitable for children:
Parents were constantly asking us, can you make YouTube a better place for our kids. The images are big as are the tap targets for small fingers, and since most younger children can't type they can search with voice.
Split up in to a number of sections such as TV shows, music and educational videos, YouTube Kids, and partnerships with various content providers will spawn content for the platform. Google has not yet revealed how the service will be monetized -- it's not clear whether ads will be used, or if Google is taking the long view and hoping that child users transition to full-blown YouTube and other services later in life.