Lenovo redeems itself with open source Superfish removal tool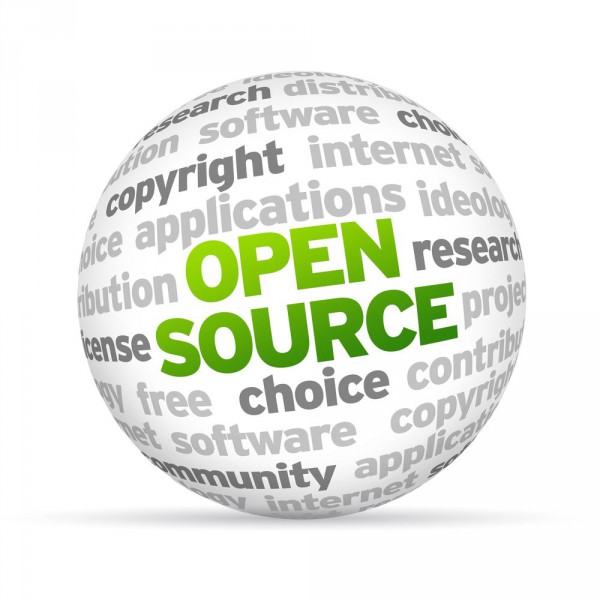 What do you do when you are facing scrutiny in the media? Damage control. You see it all the time with celebrities. A famous actor or musician does something wacky or stupid and ends up crying to Oprah, or going to rehab.
If you are a respected computer manufacturer, what do you do to fix a tarnished image? Open source. Nothing makes computer nerds more giddy than hearing that software is open source and the source code is available to investigate. Today, Lenovo releases an official open source Superfish removal tool under the Mozilla Public License.
"We ordered Superfish preloads to stop and had server connections shut down in January based on user complaints about the experience. However, we did not know about this potential security vulnerability until yesterday. Now we are focused on fixing it", says Lenovo.
The company explains, "we have moved as swiftly and decisively as we can based on what we now know. While this issue in no way impacts our ThinkPads; any tablets, desktops or smartphones; or any enterprise server or storage device, we recognize that all Lenovo customers need to be informed. We apologize for causing these concerns among our users for any reason – and we are learning from experience and improve what we do and how we do it. We will continue to take steps to make removal of the software and underlying vulnerable certificates in question easy for customers so they can continue to use our products with the confidence that they expect and deserve".
Lenovo deserves credit for acting fast and offering an open source tool for removing the adware. True, this never should have happened, but sometimes it's the way that an entity responds to adversity that shows its true customer commitment. An open source option shows the world that the company is being transparent; a smart move when it comes to security. Kudos to Lenovo.
You can download the tool and directions here. The source code is available on Github here.
Photo Credit: Bildagentur Zoonar GmbH / Shutterstock