Ubuntu Linux 15.04 Vivid Vervet Beta 1 is here! Which flavor will you savor?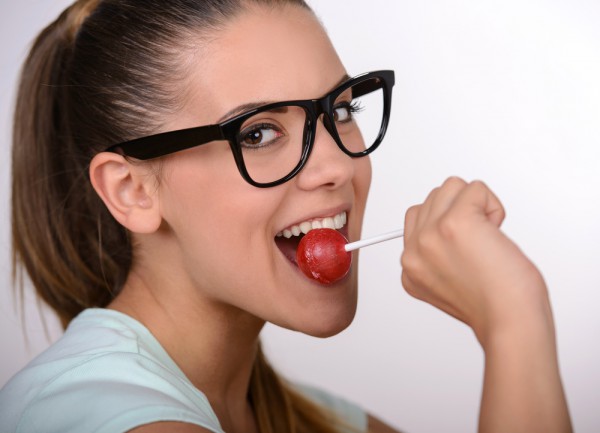 Ubuntu is one of, if not the best, Linux distributions for beginners. Why? It is easy to install and easy to learn. In other words, it is not a daunting affair like some other distros. With that said, it is a great Linux-based operating system for experts too.
As great as Ubuntu is, the Unity desktop environment isn't for everyone. Today, the first betas of Ubuntu 15.04 are made available, and Unity is nowhere to be found. As is customary lately, it is only the other desktop environments, or flavors, that get to shine for beta testers. Which flavor of Ubuntu 15.04 Vivid Vervet Beta 1 will you taste?
"Pre-releases of the Vivid Vervet are *not* encouraged for anyone needing a stable system or anyone who is not comfortable running into occasional, even frequent breakage. They are, however, recommended for Ubuntu flavour developers and those who want to help in testing, reporting and fixing bugs as we work towards getting this release ready", says the Ubuntu release team.
The team further explains, "while these Beta 1 images have been tested and work, except as noted in the release notes, Ubuntu developers are continuing to improve the Vivid Vervet. In particular, once newer daily images are available, system installation bugs identified in the Beta 1 installer should be verified against the current daily image before being reported in Launchpad. Using an obsolete image to re-report bugs that have already been fixed wastes your time and the time of developers who are busy trying to make 15.04 the best Ubuntu release yet. Always ensure your system is up to date before reporting bugs".
It is never recommended to install pre-release software on production machines. If you want to test Vivid Vervet, I would suggest doing so in a virtual machine or on a spare hard drive. If you do decide to try it, you can choose the flavor of your desire below.
If you have a fairly new machine, my suggestion is GNOME, as it offers the most consistent experience. With that said, Kubuntu, which uses KDE, is quite nice too, but it can be slightly overwhelming.
For those of you with less powerful computers, Xubuntu is my recommendation, with Ubuntu Mate closely following. Lubuntu is a passable lightweight desktop environment, but far too basic and boring to be recommended.
Photo Credit: Yuriy Rudyy / Shutterstock