Yet more aggressive Android adware found on Google Play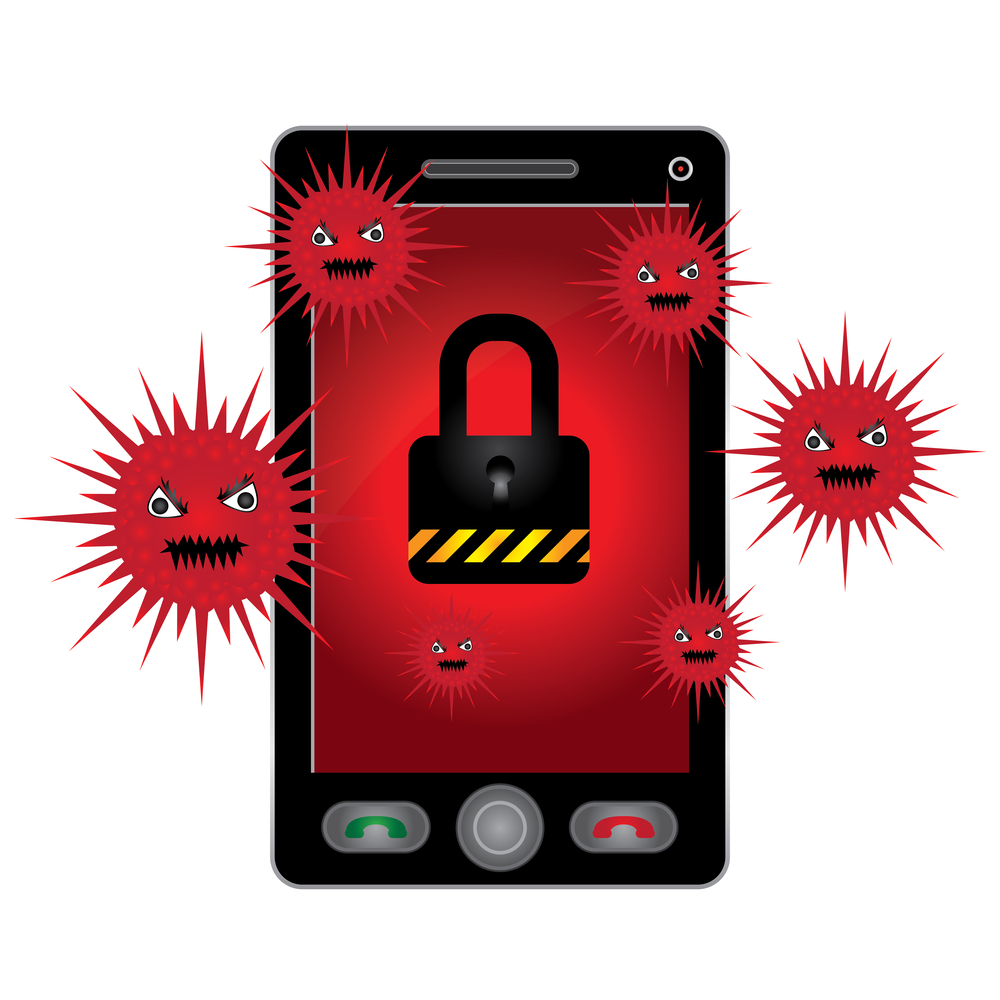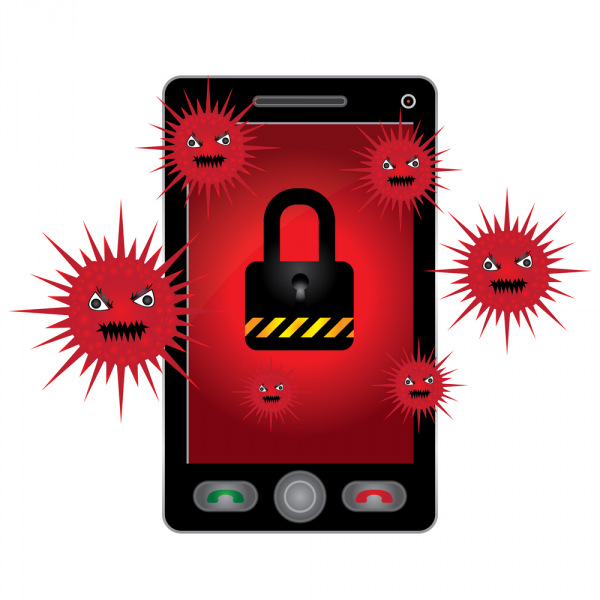 Google Play is supposed to be the safe place to download Android apps from, but that's increasingly not the case. Three weeks ago security firm Avast detailed how it had found three popular Android apps riddled with Adware in Google's store.
Today Bitdefender reports that it has found ten Google Play apps that are packed with aggressive adware that can do all sorts of nasty things.
According to the security company the apps can "subscribe users to premium-rated numbers using scareware messages or install additional apps that pack in even more ads".
You might think you could just uninstall a problem app, but these disguise themselves, so the user isn't entirely sure of the source of the ads.
"If someone figures out that one of these apps is responsible for all the browser redirects and scareware messages, he'll have a hard time finding and uninstalling the app in the Application Manager menu as it hides under the vague new name and not, for instance, 'What is my ip?' Less tech-savvy users will be thrown off the scent and the app will remain installed and running indefinitely", says Bitdefender security researcher Liviu Arsene.
So how are these apps getting past Google? Arsene says it's probably "because the URL used to redirect users doesn't actually disseminate malicious .apk files. Its purpose is to redirect browsers -- Android's native browser, Chrome, Firefox, Facebook or even TinyBrowser -- to a specially created URL that tosses users around from one ad-displaying website to another".
It's clear Google needs to do something to prevent Android adware from continually appearing on Google Play, but exactly what remains to be seen.
Image Credit: DeiMosz / Shutterstock