You can now download Windows 7 ISOs directly from Microsoft -- here's how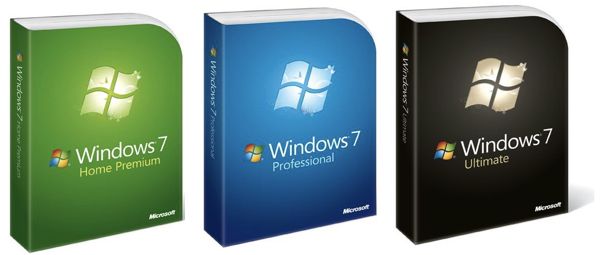 Can't find your Windows 7 disc but need it to do a fresh install or run a copy of Windows in a virtualized environment? The obvious solution is to download a copy of the operating system in ISO format.
Oddly though, Microsoft has avoided offering Windows 7 ISOs for download -- the only solution previously was to grab a copy from Digital River, Microsoft's official content delivery partner for Windows 7. That's all changed now though, as a new Microsoft Software Recovery center lets you download Windows 7 directly from the software giant itself.
The process of grabbing an ISO is very straightforward, but you will need to have your product key to hand. So if you can't find the documentation that came with your disc (and can't find the disc itself) and your Windows installation is so screwed up you can't get the product key from there, you're in trouble.
If Windows is working you can find out the key by using NirSoft's ProduKey. Just run it and the details will be displayed in the program window (along with keys for Internet Explorer and Microsoft Office if installed). Right-click the entry to copy the key.
Once you have the details to hand, go to the Software Recovery Center and enter the key into the Product Key box. Select your product language and click the button to Verify Product Key. When the key has been validated you'll be able to download the Windows 7 ISO and burn it to disc or a USB flash drive.
Microsoft Software Recovery only accepts retail keys. If you have an OEM version of Windows you'll have to find another way of grabbing the ISO. Digital River is no longer an option as the links have been removed.
Windows 8.1 users can get an ISO of that operating system from here, and ISOs for Windows 10 Technical Preview can be found here.