Upgrade your remote with the Logitech Harmony trade-in program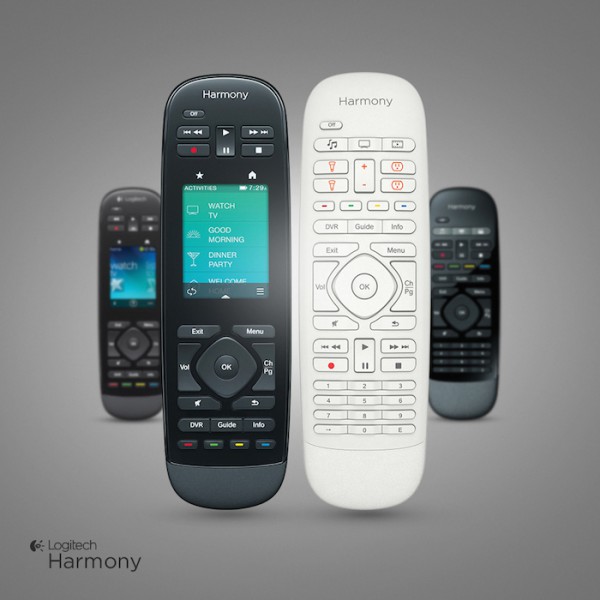 For those with a fair amount of entertainment gear in their home there's perhaps no better solution than a universal remote control. Several are on the market, but for "bang for the buck" most choose Harmony Logitech now owns the company and recently it has begun doing some upgrades of the product line. The handheld devices don't come cheap, so getting a deal is important to many users.
That deal is now out there waiting for buyers. Today Logitech announces a deal spanning the month of March that will allow customers to bring in old remotes and get a discount on an upgrade.
"Spring is right around the corner. Time to dust the house, clean out the closets…and upgrade your tech! Start the new season right by bringing in your old Harmony remote for a discount off a new one", claims Logitech.
As for details, which are always important, the deal runs from March 1st through March 28th. The important bit for most consumers is the money and Harmony is offering a $100 credit to those who purchase a Harmony Ultimate Home, while people grabbing for the Harmony Home Control can get $50 credit.
The deal is good only at Best Buy locations, but Canadians also qualify and actually get a bit more time decide, with deal running through April 30th. If you've got an aging remote then now is the time to do something about it.