Microsoft teams up with Deutsche Telekom to expand the Lumia market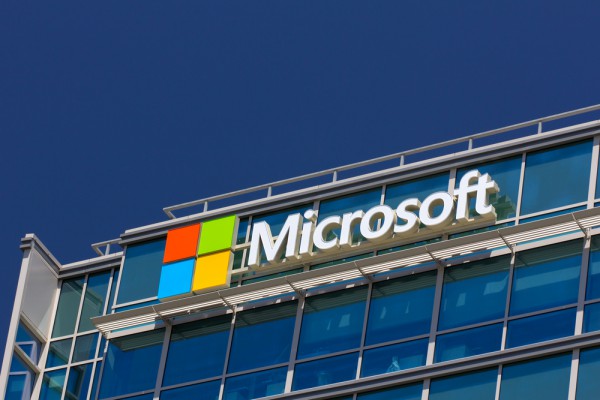 Microsoft is now in firm control of the Lumia brand of Windows Phone, which it purchased from Nokia last year. Aside from a slight rebranding, not much about the handsets has changed, and that's a good thing as far as the hardware goes. Perhaps not so much for other aspects, such as apps, but that's not what we're looking at right now.
With Mobile World Congress winding down in Barcelona, Microsoft has announced a potentially important partnership with mobile giant Deutsche Telekom. The deal is aimed towards bringing the phones, as well as cloud services such as Office 365 and OneDrive, to more markets.
"Through this partnership, both Deutsche Telekom and Microsoft aim to expand the Microsoft ecosystem to new consumer and business customers, enabling people to do and achieve more. The agreement includes a joint international marketing campaign spanning advertising, sales support and training, custom application development, and experiential activities, tailored by market", the Redmond-based company announces.
Microsoft claims the mobile provider will be one of the launch partners for Windows 10 as well. This isn't an entirely new thing, but an expansion -- Deutsche Telekom has been partnered with Microsoft since the launch of the Windows Phone platform.
"Its trusted brand and network excellence in Germany and across key European markets will be a strong force to jointly deliver Microsoft devices and services to more consumers and businesses throughout Europe," says Florian Seiche, vice president for the Europe Region of Mobile Device Sales at Microsoft.
The countries making up this deal include Austria, Croatia, Czech Republic, Germany, Greece, Hungary, Macedonia, Montenegro, Netherlands, Poland, Romania and Slovakia. As for which devices are available where, that will depend on region.
Image Credit: Ken Wolter / Shutterstock