New platform helps fend off high volume cyber attacks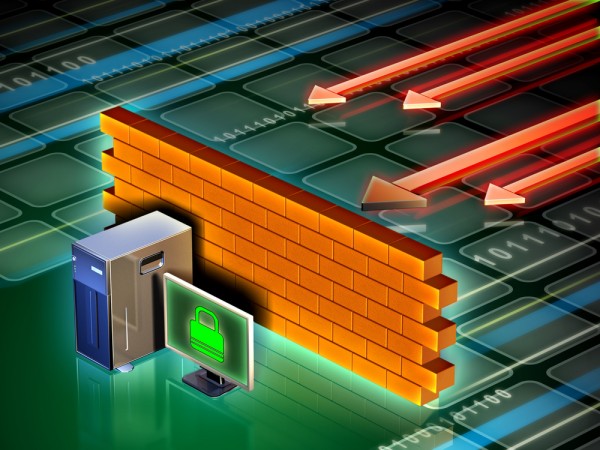 Cyber attacks are getting bigger and more complex and are targeting many different types of organization and industry. This means defending against them is more than ever a major concern for businesses.
Attack mitigation specialist Radware has launched a new version of its DefensePro platform to provide enterprises with stronger protection.
As the industry's first dedicated attack mitigation platform to offer 100Gb interfaces with the ability to handle 230 million packets per second of attack traffic, Radware's DefensePro x4420 platform is designed for multi-tenant environments with the ability to support up-to 1,000 active policies, separate processing capabilities and customized management and reporting.
The new design offers up to 300Gbps of mitigation capacity while allowing customers to enjoy the widest range of simultaneous cyber-attack protection. It can address today's most tenacious volumetric DDoS attacks -- where the amount of traffic becomes too much for a site to handle -- such as UDP reflection attacks, fragmented and out-of-state floods. At the same time it can pick out and mitigate the sophisticated non-volume threats which can lurk below the surface in multi-vectored attacks.
"Cyber-attacks have evolved and reached a tipping point in terms of quantity, length, complexity and targets," says Carl Herberger, vice president of security solutions for Radware. "In 2014, one in seven cyber-attacks were larger than 10Gbps and we've seen attacks 100+Gbps in size. The attack landscape is changing and cyber-attackers are getting more and more aggressive with their tactics. It's not uncommon for mobile carriers and cloud providers to experience extra-large attacks".
Radware's attack mitigation platform can provide service and cloud hosting providers with better value for their investment as it eliminates the need to deploy multiple devices and provides a high performance platform that can protect networks from sophisticated and volumetric attacks.
The platform is currently being showcased at Mobile World Congress in Barcelona or you can find out more on the Radware website.
Photo Credit: Andrea Danti/Shutterstock