StarLeaf GTm 5220 is a Lync-compatible enterprise video-conferencing solution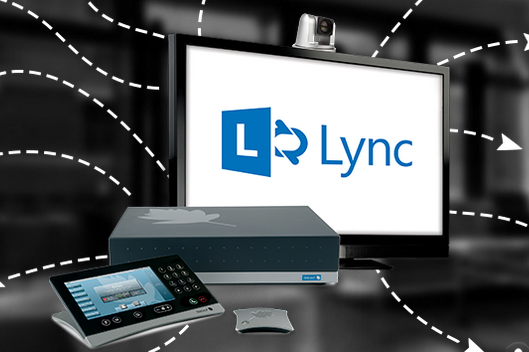 Video conferencing can be essential in the modern office. You see, many modern offices are not in a single location, but spread out globally. There can be entire teams where employees are scattered across different states or countries.
Unfortunately, video-conferencing solutions in many offices are lacking, causing a decline in productivity and disorganized projects. Today, StarLeaf announces a solution designed to make video conferencing seamless, by working with Microsoft's Lync. While the product looks nice, the price is a bit high.
The company shares the following notable specs.
1 x HDMI in for PTZ camera—supports cameras up to 1080p60
1 x VISCA Camera control port for PTZ camera
1 x USB for USB camera input
DVI-I in for PC input—supports up to 1080p60
2 x HDMI out for 1080p60 displays
2 x XLR for microphone input, including phantom power
1 x Line in for PC stereo audio in
1 x Line out for stereo audio out
1x Autosensing 10/100/1000 Ethernet LAN (RJ-45)
1x StarLeaf touchscreen controller (RJ-45)

"StarLeaf, video conferencing and calling service provider and endpoint manufacturer, today announced the StarLeaf GTm 5220, a new meeting room system that registers directly with the Microsoft Lync Server or Microsoft Lync for Office 365 to deliver businesses with a fully featured, integrated and cost-effective video conferencing endpoint for all sizes of meeting room", says StarLeaf.
The company further explains, "AV integrator friendly, the StarLeaf GTm 5220 is available with a range of camera options and support for one or two screens. Each system comes with a StarLeaf Touch controller and microphone as standard. The GTm requires no additional hardware or network infrastructure to enable point-to-point calling, full multiparty conferencing or ad hoc meetings to take place. As a StarLeaf solution, users also benefit from an intuitive touchscreen user interface which makes video conferencing and calling as easy as using a smartphone, and content sharing a 'one button to push' action".
The company shares the following features and benefits.
Increases ROI from your Microsoft Lync deployment
Cost-effective integrated meeting room system that just works
It's always ready and easy to use
Improves team collaboration from desktop to meeting room
Purpose built for Microsoft Lync
Delivers professional video conferencing to Microsoft Lync users
Complete and requires no additional infrastructure or hardware
StarLeaf definitely has the right idea, as simplicity is the key to adoption of the hardware. You can talk about specs and features all day, but unless it is easy to operate, you might as well throw your money out the window.
Speaking of money, this solution starts at $9,950, which means your company will likely spend more. With that said, equipping your conference room with any easy to use solution may be worth the cost.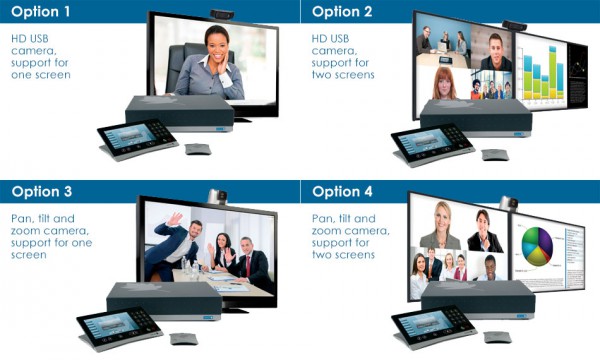 Could your company benefit from the StarLeaf GTm 5220? Tell me in the comments.