Best Windows apps this week

One-hundred and twenty one in a series. Welcome to this week's overview of the best apps and games released for Windows in the past seven days.
If you are interested in the development of Windows 10, you may be interested in screenshot leaks of build 10031 and build 10022 which allow you to glimpse at new or improved features.
This week has seen the release of several high quality games and apps such as a remake of the classic Boulder Dash game, the comic book reader Comic++, and Anime Hub, an anime streaming application.
As always, if I missed an app or game that has been released this week that you believe is particularly good, let me know in the comments below or notify me via email instead.
Discounts this week
The following games and apps are discounted by at least 50 percent in the coming seven day period.
App of the week
Boulder Dash 30th Anniversary Premium ($6.99, no free trial)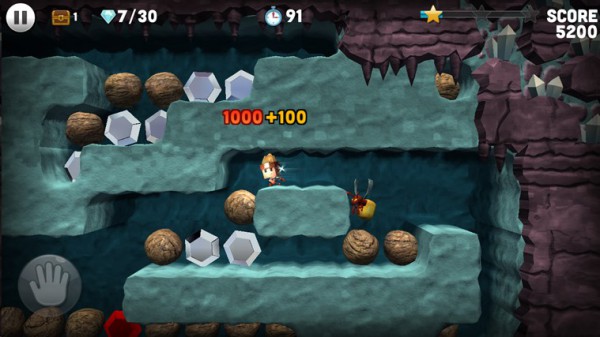 This new version of the classic game Boulder Dash comes from the creators of the original game back in 1984.
The Windows edition offers 160 levels that you can play through as well as an extra 80 levels available for purchase in-game.
The classic game of digging around, collecting gems and avoiding monsters is still there but you will encounter additional features and options such as different characters that you can play as or special powers that may help you in times of need.
Other apps
Unstream ($1.29, free endless trial with ads provided)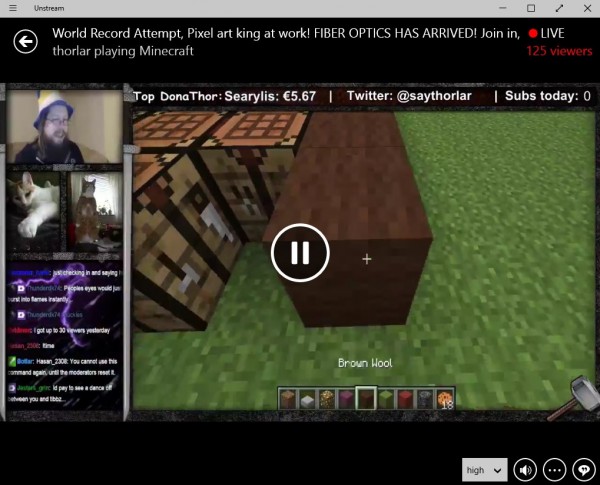 Twitch is a very popular live streaming website that focuses on games mostly.
Unstream brings the Twitch experience to Windows search, follow and watch channels and streams directly from within it.
Only the streaming video is displayed when you open a stream. It is possible to display the chat but only if you are signed in to Twitch.
The preferences allow you to change the stream quality, to follow a channel, open the channel profile or pin the channel to Start to tune in with a single click or tap there.
Jaggy Race! ($2.99, free trial available)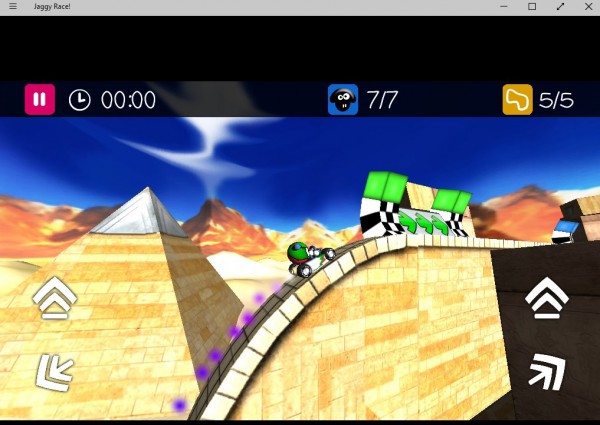 Jaggy Race! is a racing game on rails in which you try to finish each course as fast as you can.
Controls allow you to accelerated, jump and break while you are racing on a track.
To make matters interesting, you are not only tasked with finishing as fast as possible but also collecting sheep along the way.
The first couple of tracks introduce you to game mechanics but it gets all out crazy afterwards as you may drive upside down for a while or need to perform crazy jumps to get over the finish line.
Perfect PDF Combine ($1.99, free trial available)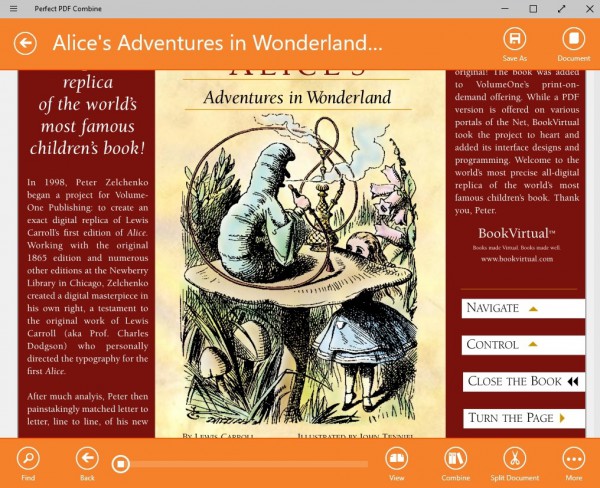 The application lets you open pdf, xps and oxps files, combine them as well as text and image files, or split multi-page documents into PDF files.
The reader supports different layouts including two and four column to squeeze more content on the screen at the same time.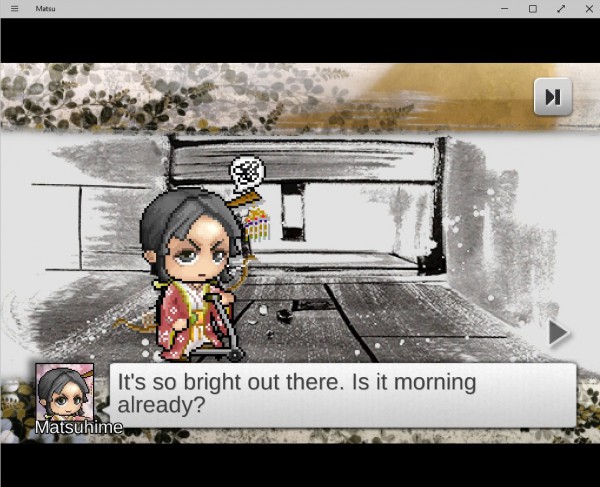 The Legend of Matsushime is a strategic roleplaying game in which you don't control the movement of your characters but their actions.
Each level is divided into multiple stages in which you fight groups of enemies with your party.
Since you don't control movement directly, attacks are carried out automatically all the time.
What you can do however is activate special powers to turn the battle in your favor.
Some characters may heal others for example or attack all enemies at once.
Between battles, you level up characters, equip them, improve skills or change battle formations.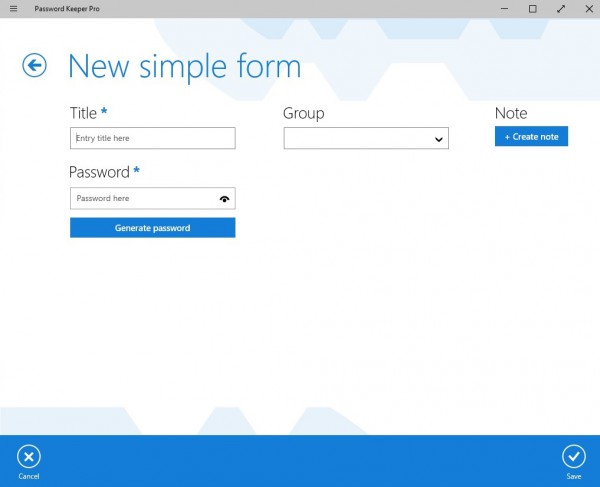 A free password manager for Windows that allows you to store passwords locally on the system.
The application is rather bare bones when compared to established products such as LastPass or KeePass as it comes with no import options or options to fill out login information on websites or in applications automatically.
If you are just looking for a free app to store your passwords in, this may do it though.
A free comics and manga reader for Windows. The app supports popular formats such as cbz, cbr and cb7 as well as pdf documents and directories.
It supports landscape and portrait modes, continuous reading from one book to the next, auto-resume and saving.
Touch controls are provided but it is also possible to manage everything with mouse and keyboard instead.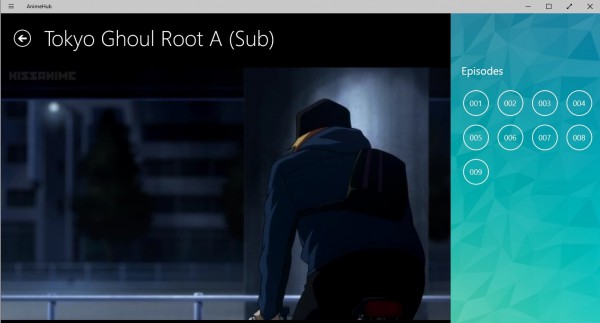 A video player offering access to more than 1700 anime shows and episodes including Kill La Kill, Sword Art Online, One Piece or Bleach.
Each episode plays in at least 720p and offers English subtitles or dubs.
All available episodes are listed once you open a show or start playing an episode. There you also find options to favorite a show to keep track of it or watch the anime in fullscreen.
A search and anime browser is available that you can use to find specific shows quickly.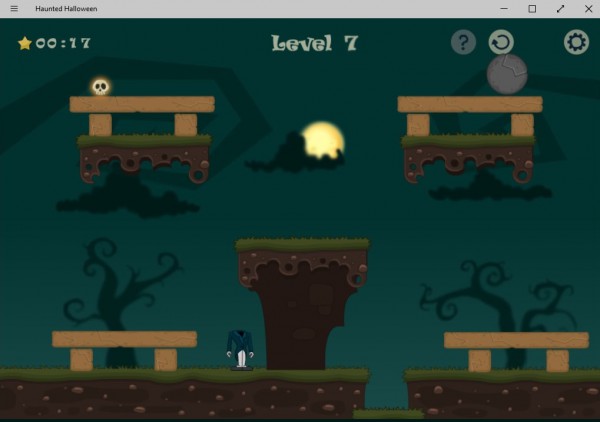 This is a fun physics-based puzzle game in which you need to help a skeleton get back its head.
You do that by manipulating objects on the screen. Wood can be removed for instance, while bombs explode and catapults throw what is near them away.
It may not be the right season but the game is fun to play and quite challenging once you complete the introductory levels.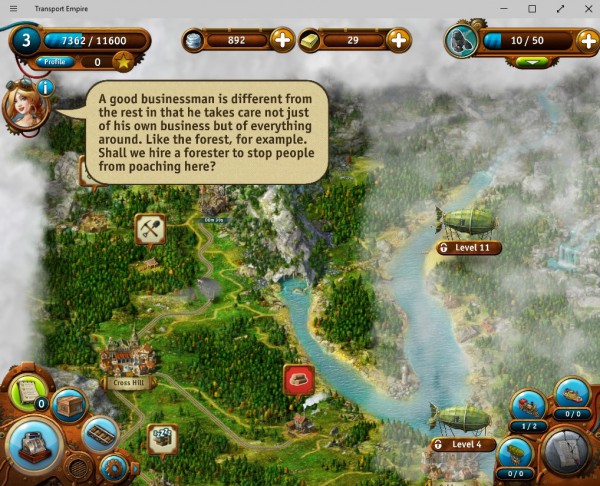 Transport Empire follows in the footsteps of classic economic games such as Railroad Tycoon or Transport Tycoon Deluxe without reaching the complexity levels of those games.
The game offers two core game mechanics: create and connect resource buildings such as coal and stone mines, and develop cities to process these resources.
While you are limited in regards to what you can build or connect, there is enough to explore to keep you entertained for a while.
Experienced players may dislike the hand holding in the first part of the game though as it goes on for quite some time.