Electronic payments coming to Facebook Messenger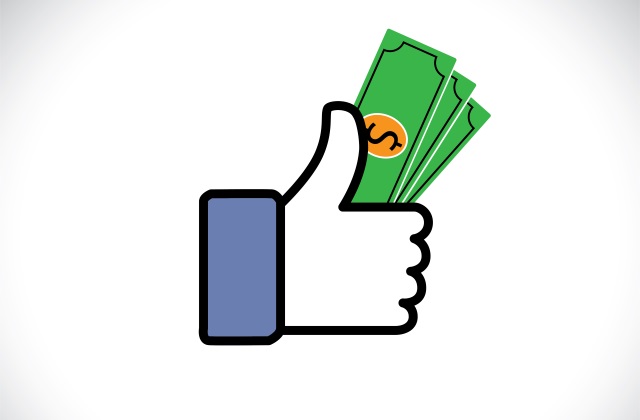 Facebook is introducing support for sending and receiving money through Messenger. Starting in the US in the next few months, users of the social network will be able to make electronic payments free of charge. While this is not a service that will rival the likes of Apple Pay or PayPal, it provides a way to quickly send money to a friend.
This is not a payment system that has been completely built from the ground up. It's based on the same backbone that's used to process payments for gamers and advertisers. Security is understandably of paramount importance, and Facebook stresses that as well as encryption and PIN protection for all, iOS users will also be able to take advantage of Touch ID.
In order to send or receive money, you'll need to associate a Visa or MasterCard debit cards with your Facebook account. As Facebook describes the new feature as "a more convenient and secure way to send or receive money between friends" it's clear that there are currently no plans to expand this into a wider payment system.
In addition to the standard security features, Facebook explains that there is a team of anti-fraud specialists keeping an eye out for suspicious activity. Once the roll out is under way, the payment service will be made available to iOS and Android users, as well as people accessing Facebook on the desktop.
Facebook has not revealed plans to launch Messenger payments in other parts of the world, but if it proves successful in the US, it's not hard to imagine it rolling out further.
Photo credit: DollarWoman / Shutterstock