Microsoft reveals a worldwide Windows 10 summer release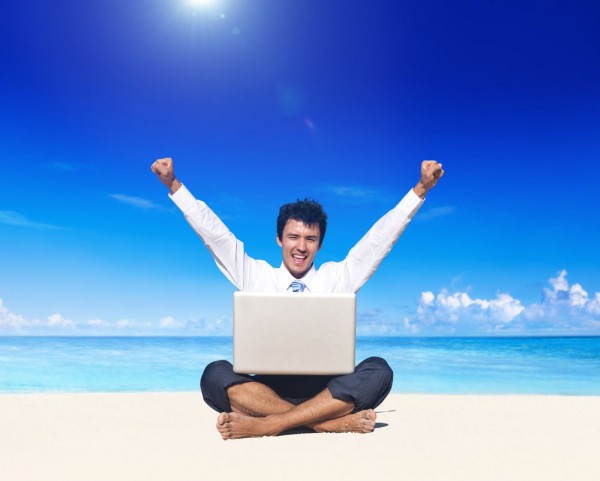 They say that when buying property, location is everything. This is very true, because a beautiful home in a terrible location is hardly a smart investment. In other words, the true value is the community and neighborhood, not the number of bedrooms.
The same can sort of be said regarding product releases too; instead of location, however, timing is everything. This is especially true in the technology world, as there are key months that make more sense for new computers or operating systems to be released. Ideally, you want to release prior to two key moments -- back to school and holiday shopping. With that said, Microsoft casually announces today that Windows 10 will be released this summer.
"Today at the renewed Windows Hardware Engineering Community (WinHEC) summit in Shenzhen, China, I had the honor of speaking about Windows 10 and the innovation and opportunity it offers our valued partners. China is a global epicenter for innovation and we're excited to be working with the area's leading hardware and software companies to develop ground-breaking devices and consumer experiences that will help shape the future of Windows 10", says Terry Myerson Executive Vice President of Operating Systems, Microsoft.
Myerson further explains "we continue to make great development progress and shared today that Windows 10 will be available this summer in 190 countries and 111 languages. Windows has always been global with more than 1.5 billion users around the world and here in China hundreds of millions of PCs operate Windows today. That's why it was particularly fun to show our latest global innovation, Windows Hello, on stage for the first time, and to feature a number of Windows 10 customizations for the China market, such as Cortana in Mandarin".
While "this summer" is not an exact date, it is certainly great news for PC manufacturers that want to target the back-to-school shoppers. Even if Windows 10 ends up being a late-summer release, consumers will likely wait to get a computer with the newest version of the operating system.
Also cool is that it won't be a staggered roll-out, but instead a worldwide affair to 190 countries, in 111 languages. A global roll-out makes it a bigger event; something the media will likely embrace. Ultimately, if Microsoft can deliver a Summer release, everybody wins -- developers, consumers, manufacturers, retailers and Microsoft itself.
Do you think Microsoft will be successful in meeting a self-imposed Summer deadline with Windows 10? Tell me in the comments.
Image Credit: Rawpixel / Shutterstock