Google invites you to the 2015 YouTube Music Awards, hosted by Tyler Oakley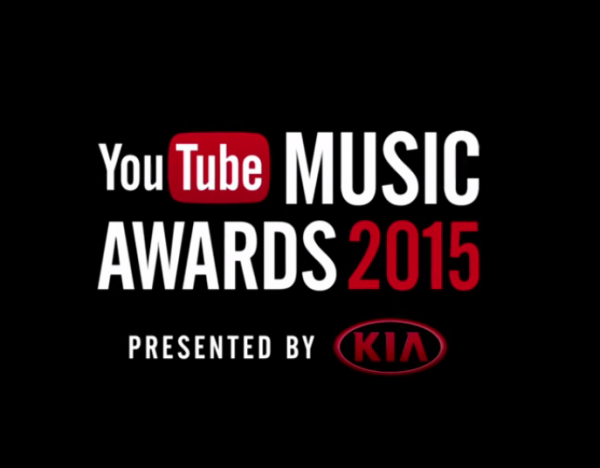 With the launch of MTV in the 1980s, music and video became forever linked. In recent years, the name MTV, or Music TV, became quite the misnomer, as the channel ditched the music videos that made it popular, embracing original programming instead. The music video did not die, however, it just moved to the web instead. Yes, music videos on YouTube are wildly popular, seeing billions of views.
Today, Google invites you to the 2015 YouTube Music Awards. No, you aren't invited to the actual event, but you can watch it live online. Will you tune in?
"Have you made plans yet for the 2015 YouTube Music Awards, presented by Kia, on Monday, March 23 at 10 a.m. PT? It doesn't matter who you'e wearing, where you're watching, or how you celebrate after. Just tune in to the YouTube Music Awards channel to experience a collection of exclusive, new music videos from established and emerging artists, all at once", says Eshan Ponnadurai, Music Brand Marketing, YouTube.
Ponnadurai further explains, "so on Monday, March 23 at 10 a.m. PT, visit the YouTube Music Awards channel to see all the videos, or visit any artist's channel to see their new video. You can get ready by checking out the playlist of the artists who won a 2015 YouTube Music Awards, and subscribe to our virtual host Tyler Oakley for more info and commentary on the show. If you want a reminder for Monday, you can even add it to your calendar".
Action Bronson (f/Chance the Rapper)
Cahoots
Charli XCX
Ed Sheeran & Rudimental
FKA twigs
Kygo ft. Parson James
Lindsey Stirling
Martin Garrix ft. Usher
MAX ft. Hoodie Allen
Migos
Megan Nicole
Nicky Jam and Enrique Iglesias
Shamir
As a Hip-Hop fan, I am looking forward to Action Bronson and Migos, but beyond that, I am either not a fan of or not familiar with the other acts. With that said, I love discovering new music, so I am hoping to be impressed by some other acts that I do not know.
Overall, it should be a fun show; Tyler Oakley is a hip dude. To get ready, check out the winning music videos here.