Amazon launches new features for Fire TV devices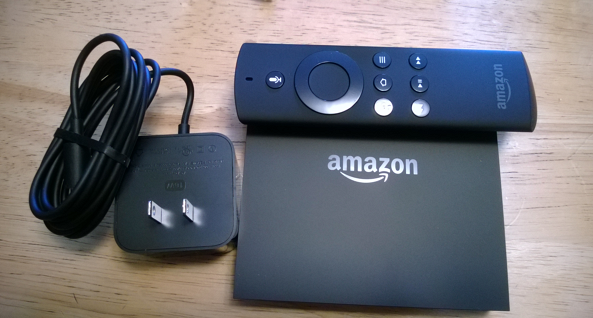 The set-top box market continues to grow and thrive and, as expected, newcomer Amazon is beefing up its offerings to compete. With rumors of a new Apple TV and an HBO Now exclusive deal in Apple's hands, it becomes more difficult in the market. But today the retail giant rolls out new features to both its devices -- Fire TV and Fire TV Stick.
This isn't just a minor update with a few bug fixes, but an actual upgrade that users should care about. There's a lot for customers to be excited about in this update.
Users can expect to finally be able to use USB drives for extra storage to contain all of those apps and games. The devices will also be more portable, allowing for a connection in a hotel room or dorm -- "Amazon Fire TV and Fire TV Stick are the first streaming media devices to enable you to connect to Wi-Fi that requires web authentication -- this includes Wi-Fi at most major hotels, as well as some universities".
There's support for wireless Bluetooth headsets to keep the noise from bothering others in the household. Search for Prime Music Playlists also is included, as is a new shortcut that allows the user to control things more easily -- "Quickly put your Fire TV or Fire TV Stick to sleep or enable display mirroring by pressing and holding the Home button on your remote".
"Customer response to Amazon Fire TV and Fire TV Stick has been overwhelming -- we've been working hard to build more of both as quickly as possible, and we're excited to be adding new features we think customers will love," says Peter Larsen, Vice President of Amazon Devices".
The update will begin rolling out immediately, but it could be a little bit before all users get it as these things tend to happen gradually.