Win an Ubuntu Phone with the Origami Unicorn Challenge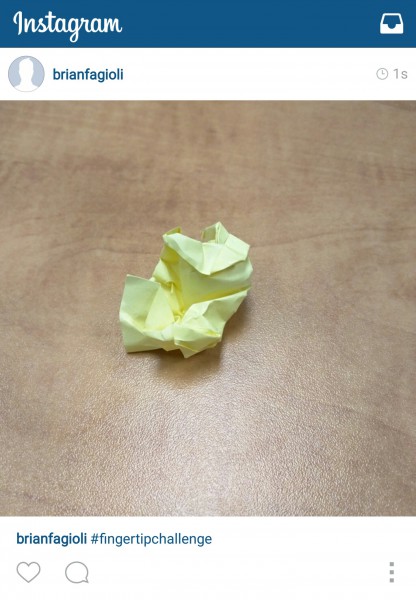 When I was a young boy in school, I was fascinated with paper airplanes. While some will say this is a constructive activity, showing future promise in engineering, mine was more devious -- disruption of class. Yes, I was a punk kid who threw them at the teacher's back. This won me many trips to the principal's office.
What if paper folding, origami, could win me something better? Well, it can. Today, Canonical announces a contest focusing on paper folding. By creating an Origami Unicorn, you just may win a free Ubuntu Phone!
"Origami has long been associated with good fortune and represents the visual style for the Ubuntu Phone. We would like to invite you to create your own Origami Unicorn for the chance to win an Ubuntu Phone", says Canonical.
The company further explains, "we've included a downloadable guide on how to create a Unicorn Origami below. The most number of likes on Instagram wins an Ubuntu Phone. Happy crafting folks!"
You can download the instructions here. Once you create your unicorn, you must share it on Instagram with the hash tag #fingertipchallenge. This is an odd hash tag, as it doesn't match the name of the challenge. Oh well.
Unfortunately, your skills are not important; the winner will be determined by the amount of likes, regardless of how well it is constructed. My entry is a crumpled up post-it note as seen above.
Will you enter? Share your entry in the comments below. Maybe some fellow BetaNews readers will give you some likes!