New solution makes cloud-based storage and recovery accessible to SMBs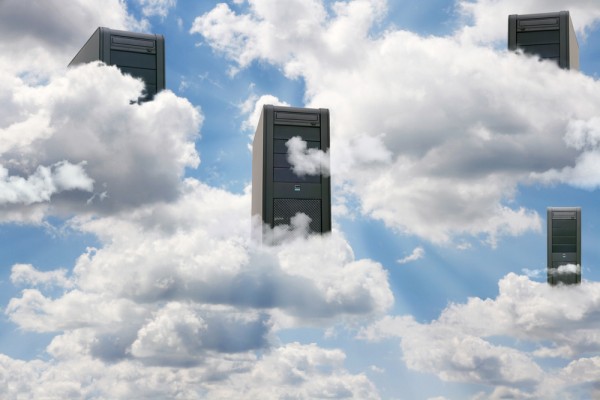 Enterprise standard data storage and recovery can be beyond the reach of smaller businesses with the result that they end up using compromise solutions often based on consumer products.
UK-based managed services provider ITS is launching two new services -- BlackCloud and BlackVault -- to offer affordable off-site data backup and disaster-recovery-as-a-service on its private cloud platform in the company's dedicated, secure data center.
BlackCloud makes enterprise-level storage and recovery affordable for small- and medium-sized businesses. The cloud solution provides secure and compliant data vaulting and recovery at a cost equivalent to an in-house backup operation.
Features include, fully automated cloud backup, rapid recovery, de-duplicated and encrypted data stored off-site, a customer access portal, and hardware and application support with guaranteed response times.
For customers that need extra protection, BlackVault is available as an on-site addition to BlackCloud. This solution is a complete disaster-recovery-as-a-service (DRaaS) package, offering on-site and off-site recovery services. It's a pre-configured, fully integrated data storage unit, provided by ITS, that offers backup and recovery within a customer's office, removing the need to purchase expensive equipment for replication and recovery. The unit can be installed at a location of the customer's choice, creating a virtual environment while providing quick and easy access to the services when needed.
Head of managed services at ITS, Matt Kingswood, says, "Small- to medium-sized businesses struggle with data replication and disaster recovery (DR) because of the price tag. The ITS BlackVault appliance makes DR feasible for SMEs, enabling efficient and reliable data recovery to help meet recovery time objectives (RTOs)".
You can find more information on both BlackCloud and Black Vault on the ITS website.
Photo Credit: Andreas Weitzmann/Shutterstock