MariaDB improves security and performance for cloud databases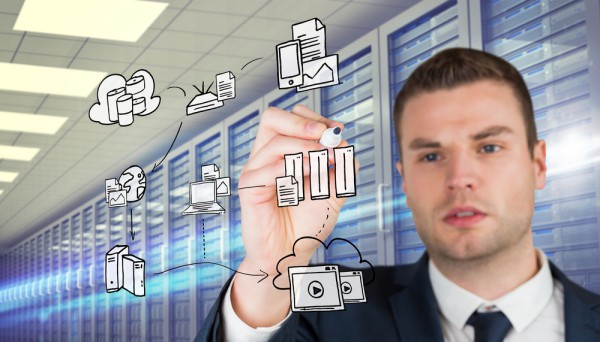 Open source database solutions specialist MariaDB is launching the latest version of its MariaDB Enterprise product offering high availability, scalability and security capabilities for enterprises.
It's aimed at meeting the requirements of web scale businesses for performance, scalability, disaster recovery and business continuity, along with database solutions that support flexibility including interoperability across SQL and NoSQL.
"Enterprises are facing massive volumes of data they need to process and manage effectively and securely. In the SaaS scenario in particular, databases have to be capable of responding to huge spikes in demand while ensuring high availability. E-commerce providers for example need their database to be equipped with the latest in performance, agility and security," says Patrik Sallner, CEO of MariaDB. "We recognize the tremendous value the open-source community and cutting-edge companies like Google bring in delivering that innovation. At MariaDB we see our role as curating, further evolving and hardening what the community has contributed to deliver a truly enterprise-grade product and service".
MariaDB Enterprise is offered as a subscription service and is made up of server binaries based on the leading open-source MariaDB community server. It also has a selection of tools, connectors and subscription services to address the needs of mission-critical applications. Users have the option to deploy MariaDB MaxScale, a database-aware proxy platform that provides capabilities such as load balancing and firewall protection without the need to modify existing applications.
New MaxScale features in this release include advanced security protection against SQL injection attacks, enhanced scalability, support for industry-standard monitoring with a Nagios Plugin architecture, and improved security and systems maintenance with timely alerts from MariaDB Enterprise Notification Services.
You can find out more about MariaDB Enterprise on the company's website and there's also a YouTube video explaining how it works with IBM's POWER8 processor technology.
Image Credit: wavebreakmedia / Shutterstock