Fujitsu and Microsoft announce IoT and M2M partnership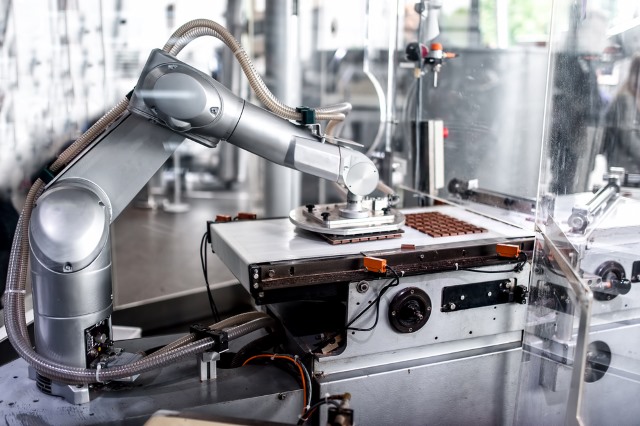 Much of the focus of talk about the Internet of Things surrounds what the IoT can do for home users. A clever cooker is great, but move up the scale a little, however, and things start to get really interesting. Now teaming up with Miele, Microsoft today announces that it is also partnering with Fujitsu.
The two companies will work together to create IoT based devices to improve the manufacturing of other products. By harnessing the power of IoT and the M2M (machine to machine) platforms, Microsoft and Fujitsu aim to improve production efficiency and help drive down costs.
At Hannover Messe Fujitsu revealed how it has already used a Microsoft Azure database to pull in data from a variety of sources, while the IoT and M2M platforms are used to bring greater productivity and capabilities. As part of what has been dubbed Industry 4.0, Fujitsu and Microsoft's partnership is the perfect demonstration of how technology is being used to streamline systems involving both people and computers.
Fujitsu might not be a company you would most readily associate with agriculture, but it has used Microsoft technologies to help with the mass-production of low potassium lettuce suitable for patients with kidney problems. The system uses the cloud to monitor plants and feed back information to scientists and engineers, as well as computers.
Fujitsu's Hiroyuki Sakai said:
Leveraging the Fujitsu Eco-Management Dashboard solution alongside Microsoft Azure and the Fujitsu IoT/M2M platform, we are able to deliver real-time visualization of the engineering process for big data analytics to improve the entire production process and inform decision-making.
The video below shows how Fujitsu is already taking advantage of the IoT:
Photo credit: bogdanhoda / Shutterstock