PC market continues to shrink -- can Windows 10 change that?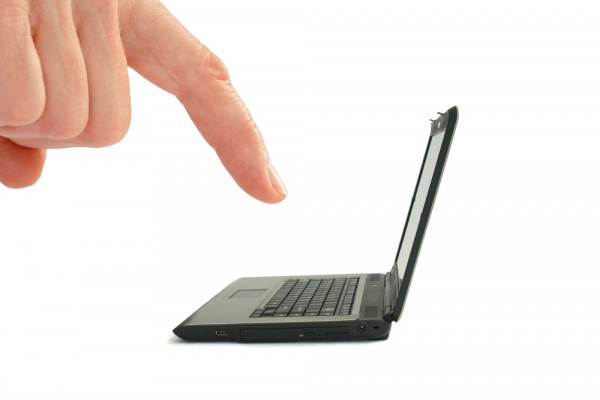 2014 was an interesting year for PC vendors. It was the year when Microsoft's Windows XP -- a 14-year old operating system with more than one-third of market share then -- went out of support. The Redmond-based company announced that it won't be providing any further security patches to the veteran desktop operating system, leaving hundreds of millions of computers vulnerable. PC vendors saw an uprise in their computer shipment figures, as a large chunk of users, as well as companies, upgraded their computers to Windows 7 or higher.
But things have started to wither once again for PC OEMs. These companies are having a hard time selling their new computers to people. While the individual figures from Lenovo and HP still point upwards, Dell and Acer seem to be having a bad time, so bad that they are dragging the entire community a little backward. Up to five to seven percent decline has been observed in the shipment figure in last one year.
As per marketing firm IDC, as many as 68.5 million PCs were sold in Q1 2015, down from 73.3 million systems sold in the same quarter last year. Gartner's report further confirms the declining state of PC shipment and reports 71.7 million PCs sale in Q1 2015 compared to 75.6 million from the same time a year ago.
"Desk-based PC shipments declined rapidly, with business desk-based PCs being impacted the most. Mobile PCs are being driven by a separate underlying replacement cycle, which led mobile growth in the first quarter. PC replacements will be driven by thin and light notebooks with tablet functionality. Our early study suggests strong growth of hybrid notebooks, especially in mature markets, in 1Q15", says Gartner.
In the U.S., shipments fell from 14 million to 13 million in one year, as per stats provided by Gartner. "Despite the decline, PC shipment in the United States declined at a slower rate than all other regions in first quarter, outperforming worldwide trends for the eleventh consecutive quarter. The strength from key vendors, adoption of emerging products, improvements in the consumer market and in the broader economy are all positive signals", said Rajani Singh, Senior Research Analyst, Personal Computing.
Both the research firms are hoping to see shipment fiugures improve with the launch of Windows 10. Microsoft announced last month that its forthcoming operating system will release in summer this year. The initial reaction of Windows 10 from the Insider program participants have been pretty overwhelming. Will this operating system provide the anticipated boost to PC vendors? Only time will tell.
Image Credit: Pixsooz / Shutterstock