Nokia buys Alcatel-Lucent for $16.6 billion, considers selling HERE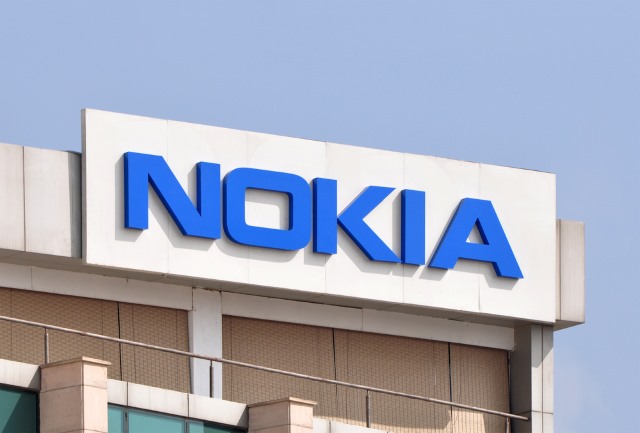 Following on from yesterday's confirmation that Nokia was in talks with Alcatel-Lucent regarding a possible buyout, the Finnish company has now gone ahead with the purchase. Nokia is paying €15.6 billion ($16.6 billion) for the French telecoms equipment manufacturer. The deal is expected to be finalized in the first half of 2016, subject to shareholder approval.
The coming together of forces is very much a forward-looking venture. Nokia says that the combination of Nokia Technologies and FutureWorks with Alcatel-Lucent's Bell Labs will allow for "unparalleled innovation capabilities". Nokia also announced that it has initiated a strategic review of its HERE business, but it is not yet clear whether this will ultimately result in its sale.
The merger will run under the Nokia brand, but research and development will continue to use the Alcatel-Lucent's Bell Labs name. Nokia Technologies will continue to exist as a separate entity, and will work on technologies such as 5G, the cloud, and IP and software-defined networking. Nokia says that the purchase creates a unique portfolio of technologies that will be able to deliver data, voice and video across a range of networks.
In a statement Nokia said:
With more than 40 000 R&D employees and spend of EUR 4.7 billion in R&D in 2014, the combined company will be in a position to accelerate development of future technologies including 5G, IP and software-defined networking, cloud, analytics as well as sensors and imaging.
While speculation may be rife that Nokia is on the verge of branching out into Android handsets, the company is yet to make any indication that this is the case. Nokia Corporation will keep its headquarters in Finland, but has its eye set on expanding further into the United States, China, Europe and Asia-Pacific.
Nokia CEO Rajeev Suri said:
Together, Alcatel-Lucent and Nokia intend to lead in next-generation network technology and services, with the scope to create seamless connectivity for people and things wherever they are.

Our innovation capability will be extraordinary, bringing together the R&D engine of Nokia with that of Alcatel-Lucent and its iconic Bell Labs. We will continue to combine this strength with the highly efficient, lean operations needed to compete on a global scale.

We have hugely complementary technologies and the comprehensive portfolio necessary to enable the internet of things and transition to the cloud.  We will have a strong presence in every part of the world, including leading positions in the United States and China.

Together, we expect to have the scale to lead in every area in which we choose to compete, drive profitable growth, meet the needs of global customers, develop new technologies, build on our successful intellectual property licensing, and create value for our shareholders.
Photo credit: Joe Ravi / Shutterstock