Game of Thrones pirates, HBO is coming for you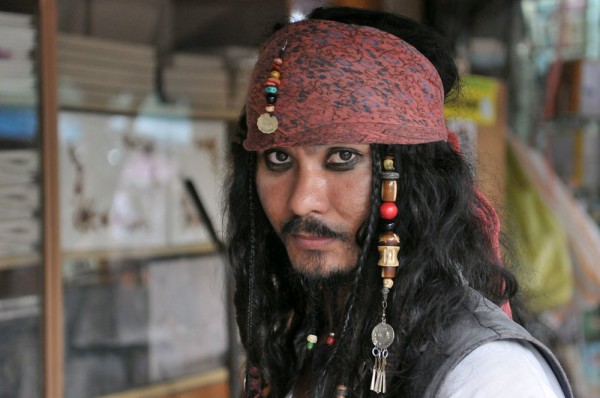 Hours before HBO could officially premiere the returning episodes of the all-new 'Game of Thrones' season last week, screener copies of the first four episodes leaked to the interweb. Pirates from all across the globe took notice and yet again the American fantasy television series ended up getting illegally downloaded over a million times in less than a day.
HBO has in the past condemned such practice, but it looks much more furious this time. The American premium cable and satellite television network has started to send out thousands of warnings to subscribers who had illegally obtained copies of 'Game of Thrones', and is asking their respective carriers to take severe actions.
HBO has asked the internet service providers (AT&T, Verizon etc) to "contact the subscriber who has engaged in the conduct described above" and furthermore, "take steps to prevent the subscriber from further downloading or uploading HBO content without authorization.". For those folks who have previously indulged in such practice, the television network advises the carriers to "take additional measures" against them. These measures include penalties like "disconnecting the accounts". But that's not all. The carriers could also charge such pirates as per their respective "Abuse Policy/Terms of Service Agreement".
As TorrentFreak reports, some infringers who were using VPN services have managed to hide their identity. Though, they should still be cautious. The lesson for all you pirates is to stop gleaning copyright infringed content from the Web. HBO also has an issue with users who are screencasting the episodes on Twitter using Periscope, an iPhone-only app that lets users livecast their activities on the microblogging platform. The company obviously hates freeloaders.
Image Credit: 1000 Words / Shutterstock