Google wants you to be quiet about 'Mobilegeddon' -- it's creating 'Mobiletopia'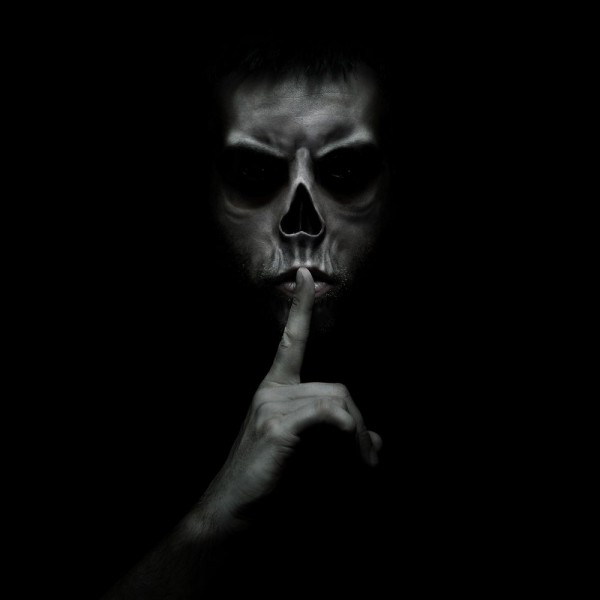 When Google announced changes to its mobile search rankings, the industry gave it the nickname of "Mobilegeddon". A play on the word Armageddon, this moniker signaled the end of the world for websites that did not have a mobile-optimized site. While that is an extreme exaggeration, some websites did risk losing traffic as a result. Many webmasters found themselves in a panic.
Google, however, wants you to know that this concern is misplaced. Rather than it being a bad thing, it is a good thing, called "Mobiletopia". Even if Google's intention was to create a utopia for mobile devices, some argue that this demonstrates the search-giant is too strong and has too much control over the web. What do you think?
"Why are we making this change? Well, we've all experienced bad mobile sites. Miniscule font, links that require Tinkerbell's tiny fingers to click, or a sideways scroll that last for ever and ever and ever and ever. Which is a real problem, because mobiles are increasingly how we access the internet", says Lisa Bora, Head of Mobile, Google Australia.
Bora further says, "when people search on mobile, we will now use mobile-friendliness as a ranking signal that weighs in favor of pages that are formatted for mobile phones, like the image on the right. The good news is that creating a mobile-friendly site doesn't have to be expensive or time-consuming: it can be as simple as adjusting website settings or picking out a design you like. Even if you opt to fully redesign your site, a small business website with 10-20 pages could be completed in a day or so".
Bora clarifies the following points
Firstly, mobile-friendliness is just one of 200 signals that we use to determine the ranking of results.
Sites that aren't as mobile-friendly as they could be won't disappear. In fact, they may still rank highly if they contain great content that people really want.
And again, just to be really clear, this is just for mobile results.
Whether you choose to call it Mobilegeddon or Mobiletopia, one thing is for sure -- mobile users are the big winners. True, many of these users may prefer seeing the "desktop" version of a site on their small-screen device, but nothing is stopping them from selecting that option. Most mobile sites and mobile browsers give a user this choice.
Whether the change was good or bad is ultimately inconsequential. The real question is, however, what other company, besides Google, can single-handedly influence the web with a policy change? If the answer is none, and I fear that is the case, then we have much bigger problems than mobile search rankings.
Photo Credit: rangizzz/Shutterstock