Linux distro Fedora 22 Beta now available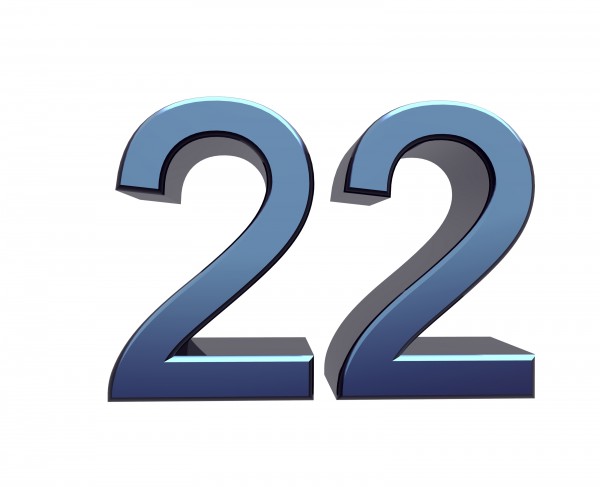 Fedora is an awesome Linux distribution. Not only is this my distro of choice, and the favorite of many other users, but more importantly, it is the operating system that Linus Torvalds uses. Yes, the father of Linux and overall open source champion uses Fedora. The OS is notable for being the foundation and testing grounds of Red Hat Enterprise Linux (RHEL) too. No matter how you slice it, Fedora is both important and popular.
Today is finally the day, fellow Fedora lovers; after a long wait, the first beta of version 22 is here. Not only does this signal that the final release is getting closer, but it means we get to play with the latest beta too. So what are you waiting for? It's time to download!
"We're pleased to announce that Fedora 22, the latest version of the Fedora operating system, is now available in beta. A free, Linux-based operating system developed and maintained by the Fedora Project's global community, Fedora 22 continues to follow the path of the Fedora.next initiative delivering three distinct editions of Fedora 22: Fedora 22 Cloud Beta, Fedora 22 Server Beta and Fedora 22 Workstation Beta", says The Fedora Team.
The team further explains, "while each edition addresses a specific set of use cases, all are built from a base set of packages that includes the Linux kernel, RPM, systemd, and Anaconda. All editions of Fedora 22 Beta include an updated package manager for RPM-based Linux distributions called 'DNF'. Desktop and workstation users who use the Software tool to manage their applications will see no difference, except better performance behind the scenes in managing updates. Fedora users who manage applications using the command line will note that DNF is faster while still keeping CLI compatibility with Yum for most tasks".
The Fedora Team shares the following new Workstation features.
GNOME now provides better notifications to users about system events.
A step towards replacing X with Wayland, as the login screen now uses Wayland
The Automatic Bug Reporting Tool (ABRT) now features better notifications and gives users additional control over the information sent via the GNOME privacy control panel
The libinput library is now used for both X11 and Wayland for consistent input device handling.
The most exciting thing about Fedora 22, however, is DNF (Dandified yum) -- the new package manager. While YUM was awesome, DNF is even better. It was possible to test DNF on previous versions of Fedora and it is now replacing YUM entirely.
Yes, there will be a small learning curve, and yes, longtime YUM fans may be miserable at first, but it was a necessary change that had to be made. It is faster, easier and better positioned for the future. Like pulling off a band-aid, it is time to say goodbye to YUM and hello to its evolved fork.
As always, it is suggested that you avoid installing beta software on a production machine. With that said, if you aren't afraid of losing data or messing up your machine, you might as well pull the trigger; YOLO, bruh!
You can download the Fedora 22 Workstation Beta here.
Photo Credit: Eskemar/Shutterstock