Corporate privacy policies are out of step with protecting sensitive data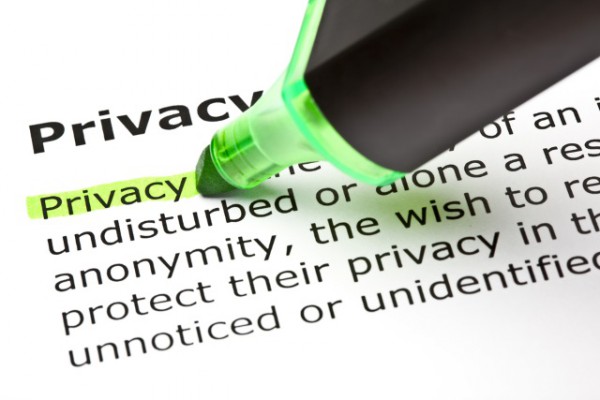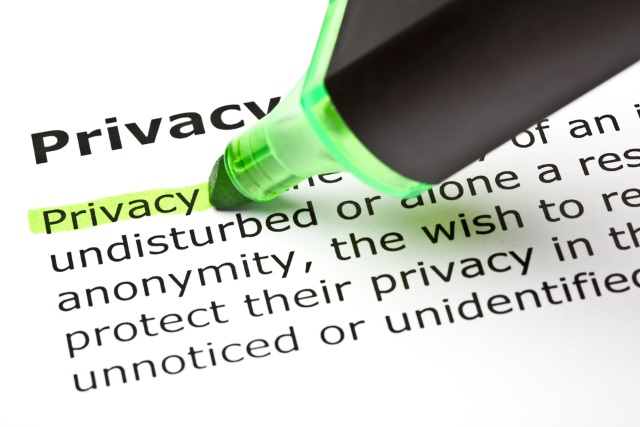 Technology makes it easier than ever for businesses to collect data but that also means they have greater responsibility for looking after it.
Data protection specialist Druva has released the results of a new study conducted by Dimensional Research which examines companies' efforts to protect sensitive data, the challenges they face ensuring data privacy and gathers respondent views on protecting data privacy in the cloud.
Among the findings are that 99 percent of respondents reported having some for of sensitive data, including personal financial, healthcare and authentication-related data, they needed to manage. 84 percent reported plans to boost their efforts to protect the privacy of sensitive data. There are problems with enforcement, however, with almost 84 percent of respondents reporting that employees don't follow data privacy policies.
The shift towards the cloud is also having an impact, nearly 90 percent of respondents indicated that their volume of data stored in the cloud will increase through 2015 and 87 percent of companies reported being 'concerned' or 'very concerned' about data privacy in the cloud.
"Organizations are facing a real data protection crisis. Data privacy is top-of-mind for companies worldwide, and for good reason," says Jaspreet Singh, CEO, Druva. "Today's enterprise is a borderless one. The globalization of data creates a challenge that exposes each region to their specific and local privacy regulations. Protecting and managing corporate data -- especially in the cloud -- calls for a multi-faceted approach for which Druva is setting the standard".
Other statistics are that 81 percent said their business has data privacy requirements they must meet for compliance and governance regulations. Insufficient employee awareness and understanding of data privacy policies was cited by 56 percent as a major challenge to ensure privacy of sensitive data, and 67 percent reported that meeting regional requirements for data privacy is challenging.
The full report is available on the Druva website and there's a summary of the findings as an infographic below.

Photo credit: Ivelin Radkov / Shutterstock