New platform gives one-person developers the tools for faster app creation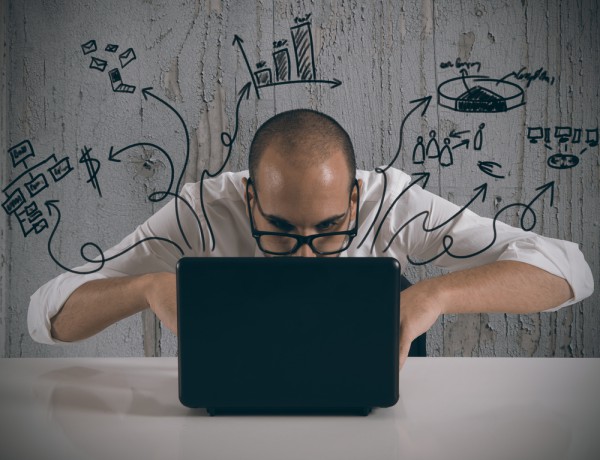 Businesses and development teams are under ever more pressure to produce new apps to meet tight deadlines, this can lead to the creation of apps that fail to meet user requirements.
Platform as a service company WaveMaker is looking to streamline the development process for enterprise developers and non-programming users with the announcement of WaveMaker Desktop, a free, open source, browser-based, single-developer version of its recent WaveMaker Studio 7 release.
WaveMaker Desktop is based on open standard technologies including Java, Spring, Hibernate, AngularJS, and Bootstrap. It allows users to quickly evaluate the rapid API application development (RAAD) capabilities of WaveMaker Enterprise using live data behind the firewall and without having to involve the IT department.
WaveMaker Desktop improves on other SaaS-only solutions for app development, which prevent developers from accessing data behind the firewall. It also provides enterprises with the permanent assurances of open source software and doesn't lock them into proprietary technology.
"Speeding app creation speeds innovation. Many enterprises need their apps to access private data and work with an increasing myriad of devices. WaveMaker's Enterprise platform solves these and other related challenges for the enterprise. Before that can be done, developers first want to quickly evaluate WaveMaker's RAD capabilities on live data and WaveMaker Desktop makes that very easy," says Samir Ghosh, CEO of WaveMaker. "We also know that enterprises want a thriving ecosystem of service providers around WaveMaker. WaveMaker Desktop enables an extensive range of large and small SIs, VARs, and ISVs to thrive. Plus, we're also seeing more SaaS ISVs, or ISVs wanting to move to SaaS looking for an open-standards-based RAD solution to not only build their apps, but to OEM as a UI customization option for their users".
WaveMaker Desktop is available to download now from the company's website.  You can also sample the product's enterprise capabilities at WaveMakerOnline.
Image Credit: alphaspirit / Shutterstock