Debian 8 'Jessie' is here -- download the Linux distro now!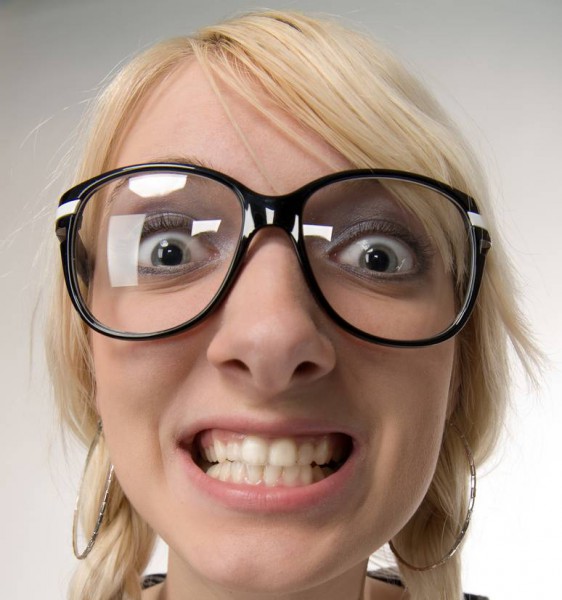 Another day, another Linux distribution. While many distros are yawn-worthy, Debian demands attention. The wildly popular operating system is used by many people, and it is used as a base for many projects. Most notably of late, Raspbian, the often-used operating system for the Raspberry Pi, is based on Debian.
Today, after a long wait, the operating system finally reaches 8.0 with a code name of "Jessie". This gender-neutral named Linux distribution has as ton of changes, with ISOs available featuring multiple desktop environments such as GNOME, KDE and Xfce to name a few. Will you try it?
"After almost 24 months of constant development the Debian project is proud to present its new stable version 8 (code name Jessie), which will be supported for the next 5 years thanks to the combined work of the Debian Security team and of the Debian Long Term Support team. Jessie ships with a new default init system, systemd. The systemd suite provides many exciting features such as faster boot times, cgroups for services, and the possibility of isolating part of the services. The sysvinit init system is still available in Jessie", says The Debian Team.
The team shares the following updated packages.
Apache 2.4.10
Asterisk 11.13.1
GIMP 2.8.14
an updated version of the GNOME desktop environment 3.14
GNU Compiler Collection 4.9.2
Icedove 31.6.0 (an unbranded version of Mozilla Thunderbird)
Iceweasel 31.6.0esr (an unbranded version of Mozilla Firefox)
KDE Plasma Workspaces and KDE Applications 4.11.13
LibreOffice 4.3.3
Linux 3.16.7-ckt9
MariaDB 10.0.16 and MySQL 5.5.42
Nagios 3.5.1
OpenJDK 7u75
Perl 5.20.2
PHP 5.6.7
PostgreSQL 9.4.1
Python 2.7.9 and 3.4.2
Samba 4.1.17
Tomcat 7.0.56 and 8.0.14
Xen Hypervisor 4.4.1
the Xfce 4.10 desktop environment
more than 43,000 other ready-to-use software packages, built from nearly 20,100 source packages.
The team further explains, "with this broad selection of packages and its traditional wide architecture support, Debian once again stays true to its goal of being the universal operating system. It is suitable for many different use cases: from desktop systems to netbooks; from development servers to cluster systems; and for database, web, or storage servers. At the same time, additional quality assurance efforts like automatic installation and upgrade tests for all packages in Debian's archive ensure that Jessie fulfills the high expectations that users have of a stable Debian release".
True, many of the available packages are not the most up-to-date, but this operating system does not focus on the bleeding edge. Instead, Debian is a good distro if you want reliability and dependability. While this may seem too slow or boring for some, others will surely put a premium on not being so exciting (and potentially buggy/unstable).
If you want to try Debian 8.0 Jessie, you can download the appropriate ISO here.
Which desktop environment will you use? Tell me in the comments.
Photo Credit: Serg Shalimoff/Shutterstock