Incentive launches Dropbox integration for secure file collaboration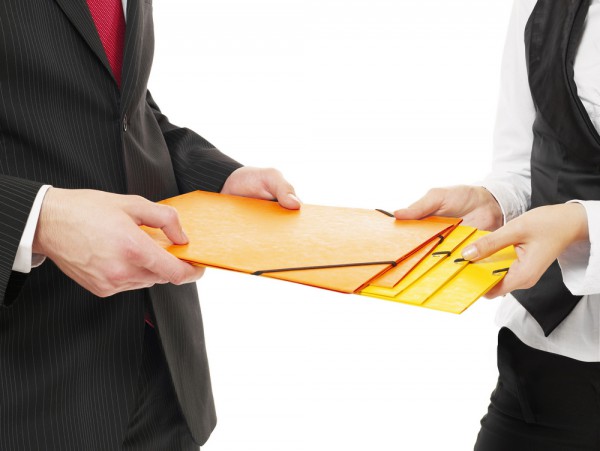 Businesses often use different applications to create, store and share content. Whilst most enterprise collaboration tools allow for some sort of file sharing it can involve additional time and effort importing data.
The Incentive platform is now making sharing information easier by adding one-click integration with Dropbox cloud storage.
The integration provides secure access to Dropbox folders from within Incentive, enabling users of the file sharing application to search for, discuss, comment, share and collaborate on files across both internal and external groups.
"Companies around the globe use Dropbox and other platforms to store and share files, but none of them are inherently collaborative," says Rickard Hansson, CEO and founder of Incentive. "Incentive's integration with Dropbox gives users the ability to add any Dropbox folder into Incentive so teams can do more than just view and share files. This is just one of many integrations to come that will make it easier for organizations to be more collaborative, efficient and productive".
Incentive's integration with Dropbox lets users add any folder within a Dropbox account to Incentive for easy and quick access from one central location. Users can discuss, share, comment, like and collaborate on Dropbox files natively within Incentive and make Dropbox content instantly discoverable with Incentive's search. Updates can be added to the app's news feed whenever Dropbox content is edited or changed, for improved team collaboration and productivity.
You can get more information and try out Incentive for free on the company's website.
Image Credit: Chiran Vlad / Shutterstock