Facebook launches Internet.org Platform and opens up to more developers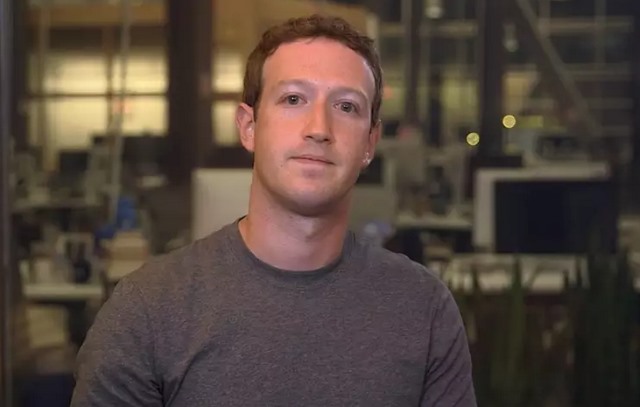 The aim behind Facebook's Internet.org program is to bring internet access to the wider world. While an undeniably praise-worthy venture, it came in for criticism for going against the principles of net neutrality.
Today the company launches the Internet.org Platform with a view to countering this criticism. The platform opens up Internet.org to more developers, giving them the chance to bring "free basic services" to people around the world. There's also the promise of greater transparency.
While Facebook is keen to get as many developers on board as possible, there are a number of criteria that have to be met. One of the key requirements is that sites and services need to be simple and data efficient. As operators are providing access free of charge, it's important to keep overheads to a minimum, after all. Developers also need to remember that many users will be accessing the internet through fairly basic feature phones, and this limits the types of technology that can be used.
Any developer signing up to take part of the Internet.org Platform needs to keep three things in mind:
Internet.org is not about promoting individual sites and services, it is supposed to provide access to the internet in its entirety. "Services should encourage the exploration of the broader internet wherever possible".
Data efficiency is important and there is great importance placed on the need to keep bandwidth usage down. "Websites that require high-bandwidth will not be included. Services should not use VoIP, video, file transfer, high resolution photos, or high volume of photos".
Websites need to be compatible with basic feature phones and there are guidelines to adhere to. "Websites must be properly integrated with Internet.org to allow zero rating and therefore can't require JavaScript or SSL/TLS/HTTPS and must meet these technical guidelines".
While these guidelines should help to bring a wider range of sites and services to Internet.org, they are unlikely to quieten the anti-net neutrality claims.