PlayStation Now subscriptions come to PS3 -- Vita to follow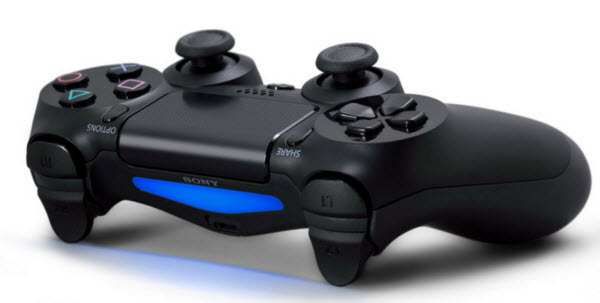 Sony is bringing its PlayStation Now game streaming feature to PS3 users. It's something that has been available to gamers with a PlayStation 4 since the beginning of the year, but from May 12, it's something that owners of older consoles will be able to take advantage of.
PlayStation Now allows for the streaming of more than 100 PS3 games, and a 7-day free trial is available for anyone who wants to test the waters. With cloud-based game saves it's possible to start a game on one device, and finish it on another, and Sony says there's more to come.
The announcement was made on the PlayStation blog, and there's the promise that "the subscription will be coming to more devices soon". Writing on the blog, Sony's Jack Buser introduced the feature explaining that one month costs $19.99 and three months costs $44.99. Asked whether PlayStation now will be coming to Vita any time soon, he said "soon".
We have some exciting news: PlayStation Now subscriptions will be coming to PS3 later this May! Now you'll be able to play a huge library of more than 100 hit PS3 games on PS4 and PS3, as well as select Sony Blu-ray players and TVs, all for one monthly price. That's an incredible number of games to binge on — and of course, you can play your games across devices with cloud saves.
Sony also highlighted a number of new titles that are coming up this month in a showcase video: