Windows Insiders will need a valid license to upgrade to Windows 10 RTM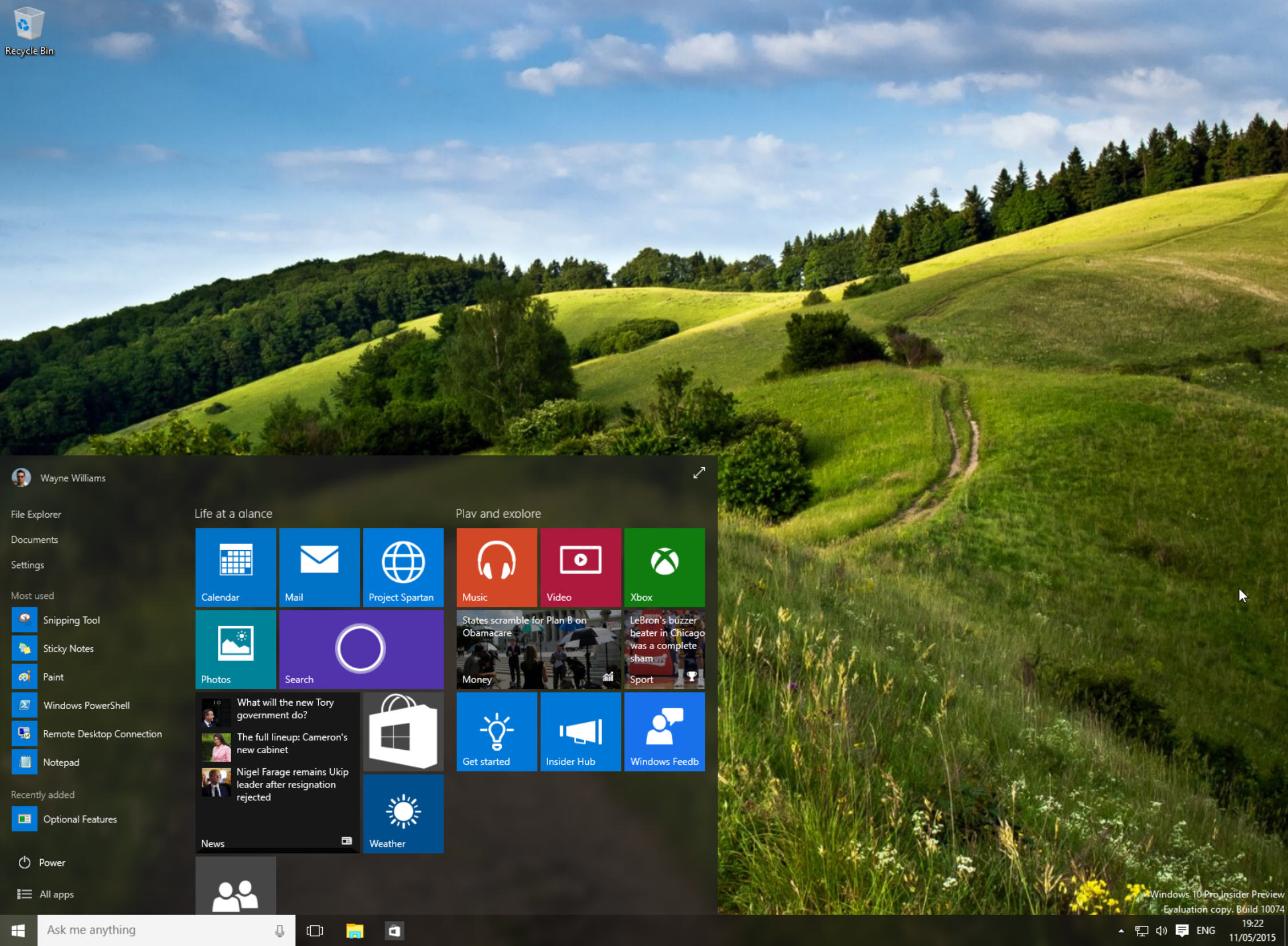 At the moment you don't need a Windows license to run the Windows 10 Insider Preview. Anyone can download an ISO, install it, and update the OS as new builds arrive. Microsoft wants to get feedback from as many users as possible to avoid repeating the catastrophe that was Windows 8.
But what happens when the preview versions stop and we reach RTM? We know the operating system will be free (in the first year) to anyone running a copy of Windows 7 or 8.1, but if RTM is a straight update, like all previous Windows 10 builds, does that mean every Windows Insider will be able to upgrade to RTM for free?
During a Twitter Q&A yesterday, Microsoft's Gabriel Aul was asked if Windows Insiders would be able to upgrade to Windows 10 RTM for free. His response was "Yes".
That was something of a surprise, and had Twitter buzzing. Did he mean all Windows Insiders would automatically get a working copy of the finished version of Windows 10, with a valid license and activation?
Naturally, no. Aul clarified with a second tweet stating "You'll have to be upgrading from a system with a valid license for 7 or 8.x".
In other words, while a free upgrade would be a nice gift for Windows Insiders who helped shape the operating system, Microsoft isn't about to give away the OS to absolutely everyone, only existing Windows customers will get a full, genuine upgrade. Which is the smart, and obvious thing to do.
Microsoft does seem to have a knack of confusing customers when it comes to exactly what "free" means. When the company first announced the OS would be free "in the first year" it had a lot of people, myself included, wondering if that meant it would be charging a subscription fee for the OS going forward, as it does with Office 365. Because that was certainly what might be expected from "Windows as a service". It took several attempts to properly clarify what was meant, and even now a large portion of Windows 10 users remain confused as to Microsoft's plans beyond that first year.