DataStax launches database platform designed for mixed workloads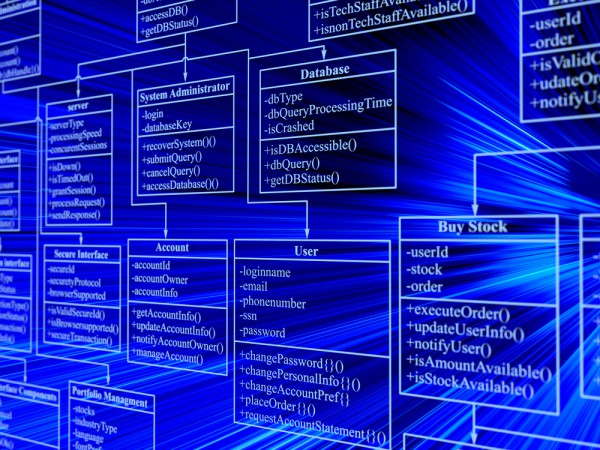 Enterprises currently have a greater volume and variety of data available to them than ever before, but this leads to increased pressure to exploit that data effectively to make timely business decisions.
Apache Cassandra database specialist DataStax is today launching DataStax Enterprise 4.7 which offers integrated enterprise search, analytics, security, in-memory computing, and database management and monitoring, making it ideal for mixed workload environments.
"As the amount of data collected by enterprise web and mobile applications continues to grow at an immense rate, it's critical to have database systems in place that are capable of providing instant insight into that data," says Robin Schumacher, Vice President of Products at DataStax. "With DataStax Enterprise 4.7 and OpsCenter 5.2, users can search, analyze, secure and manage all their online data in one platform and ensure it's immediately available for real-time decision making".
DSE 4.7 includes a new certified version of Apache Solr and DSE's 'Live Indexing' capability that makes new data immediately available for search. It also uses Cassandra's native ability to run across multiple data centers and cloud availability zones, which provides constant uptime for search operations and allows results to be sent back to users in the fastest possible time.
Search and analytics tasks can run simultaneously on the same machine, thus delivering the potential for lower hardware expenditure and improved cost of ownership. Intelligent query routing allows search queries to be transparently routed to the best performing machines in a cluster. It also has the ability to customize how failed queries are handled, delivering either partial results or a full retry automatically.
DSE 4.7 delivers upgraded data at rest protection by providing an option to store encryption keys, needed to unlock the data for use, on servers outside the DSE cluster. Plus OpsCenter now supports the use of LDAP and Active Directory to manage administration security, making it easy to control what administrators and operations personnel can do on database clusters.
New visual features in OpsCenter 5.2 make it easier for admins to provision, administer, and monitor multi-site databases, while new visual performance dashboards deliver expert recommendations help simplify performance tuning.
DSE 4.7 can be downloaded now from the DataStax website and OpsCenter 5.2 will be available in late June.
Image Credit: Ermek/Shutterstock