Popular music streaming service MixRadio arrives on Android and iOS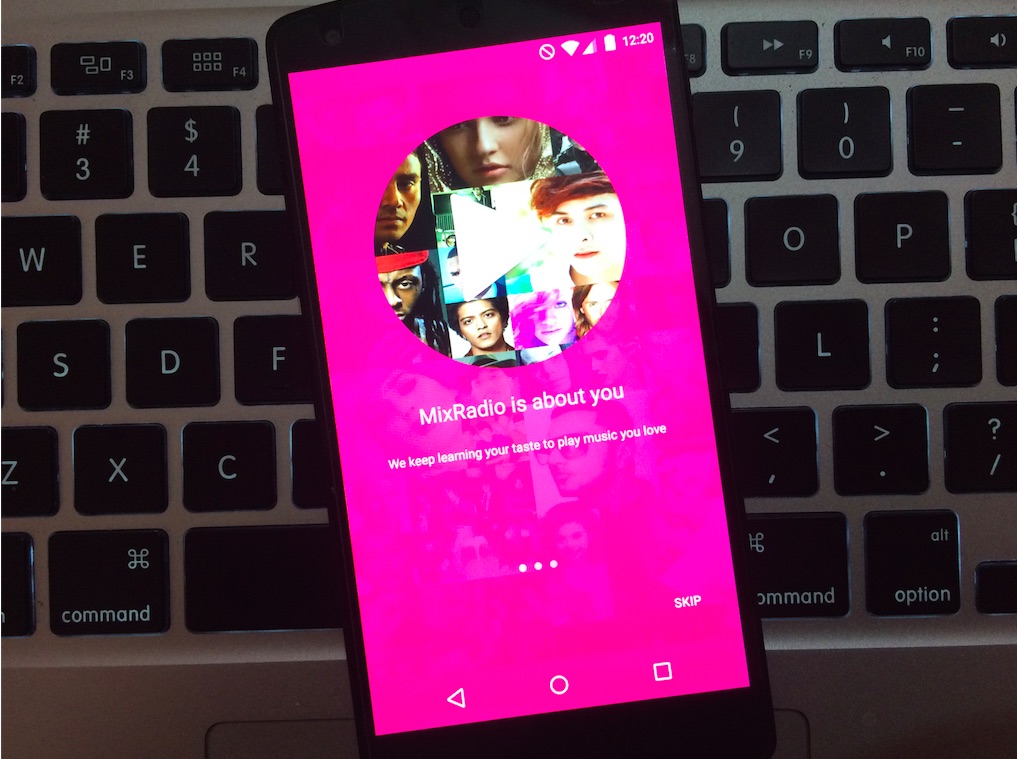 Popular music streaming service MixRadio, which was earlier exclusively available on Microsoft's Windows Phone, today arrives on Google's Play Store and Apple's App Store. BetaNews had exclusively reported about the company's plan to release the app to other platforms in March earlier this year.
MixRadio offers free music streaming curated in a radio-like way. Available in 31 countries including US, China, and India, the on-demand music streaming is estimated to have millions of users -- though the exact numbers have never been disclosed. The service offers more than 12,500 playlists and a catalog of over 35 million songs.
In its eight years of existence, the app has been rebranded and restructured a couple of times by Nokia. It was formerly known as OVI Music Store, then Nokia Music Store, and also Nokia Music for a brief period of time. The service was bought by Microsoft last year as part of its multi-billion dollar deal to acquire Nokia's Devices and Services divisions. The company, however, later sold it to Line -- a company you may remember for its instant messenger client last year.
In March, the company seeded out an Android beta version of MixRadio. We tested it back then and were rather pleased with the offerings. The app is ad-supported and flaunts noticeable visual changes in the user interface. Much like its Windows Phone client, the Android app supports gesture commands. The app has come out of beta today and arrived on Android's marquee app store.
You can download it on your Android device from here, or on your iPhone from here.