Fastest in-memory database now available to all with Community Edition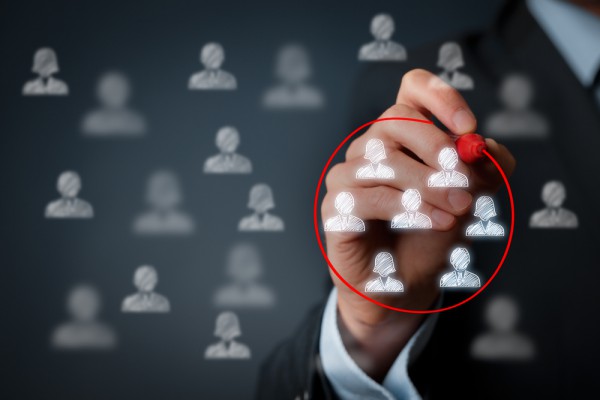 The growth in use of big data is putting increased pressure on databases to aggregate and report on information in real time.
In response real-time database specialist MemSQL is launching a new release -- MemSQL 4 -- which further extends the company's mission of providing enterprises with a real-time database solution that reacts fast, improving business performance in areas such as the Internet of Things, financial services and mobile applications.
In addition a new Community Edition makes the world's most sophisticated in-memory database freely available to global users. MemSQL Community Edition provides unlimited capacity and scale and full transactional and analytical features. This means that anyone can access MemSQL to achieve the speed and scalability needed to process and analyze real-time data.
"In our interactive and connected business environment, companies must capture and analyze both real-time and historical data faster and more efficiently than ever," says Eric Frenkiel, co-founder and CEO of MemSQL. "Two years ago, we introduced the general availability of MemSQL. Today, we have not only made our software more powerful for enterprises to derive new insights in big data, we have extended it freely to companies seeking in-memory database analytics".
MemSQL 4 features updates in core engine innovation, management and monitoring functionality as well as ecosystem integrations. Highlights include geospatial capabilities, wider support for advanced analytics with an enhanced optimizer and expanded SQL functionality, and easier integration with Apache Spark, Hadoop file system and Amazon S3.
Application and solution sets are available for digital advertising, financial services, retail, public sector, high technology, media, communications and data-driven industries. In addition MemSQL applications including real-time analytics, risk management, personalization, position tracking and monitoring help companies make fast, intelligent decisions based on their data.
The latest release is available from today, for more information visit the MemSQL website.
Image Credit: Jirsak / Shutterstock