Logitech Harmony gains support for Nest and Rheem EcoNet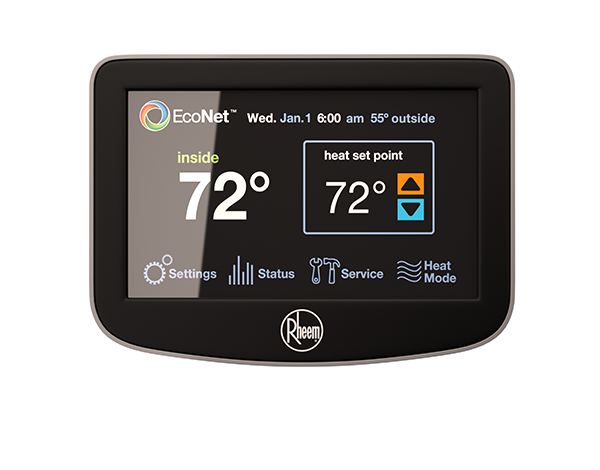 Harmony remotes, purchased by Logitech, have long been a standard for universal control of your home theater. However, the world is moving on and headed towards fully connected homes -- dwellings where we can control everything with the touch of a button, automate it and let it serve us. The Internet of Things can be scary, as my colleague Derrick Wlodarz pointed out, but it can also be fascinating in that shiny new gadget sort of way.
Slowly but surely you can do all of this, not only from your phone or tablet, but from that remote control sitting on the coffee table in front of you. Harmony has just picked up support for Nest Protect, a smoke detector, and Rheem EcoNet, a water heater system.
So when that smoke detector goes off Harmony will power down your home theater. Sure, you'll likely hear it -- it's fairly loud -- but safety first, especially when you have a family to be concerned about.
Rheem Econet is a water heater system that likely can save you a bit of money when it comes to fuel or electric bills. "Our latest connected home integration continues to extend the power of Harmony beyond the living room. Access a Rheem EcoNet water heater from the latest Harmony remotes to set up a schedule for the water heater or change modes based on a family's changing needs", Logitech states.
Logitech promises more "connected home" integration is to come. Pretty soon you'll never need to move from your couch, though we aren't sure that's really a good thing.