AdBlock Plus is deemed legal -- again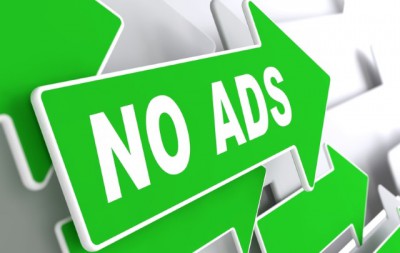 AdBlock Plus has already been in court once this year proving itself to be legal. A German court heard a case brought by a group of TV companies who felt they were getting a poor deal when their ads were blocked.
The internet has something of a love/hate relationship with ad blockers. While surfers love the fact that they clean up the browsing experience, content creators have a source of income crimped. To try to keep everyone happy, AdBlock Plus came up with the idea of Acceptable Ads -- a sort of halfway house between blocking and permitting ads -- and this was something that featured in this most recent court case.
The broadcasters complained that it should not be possible to block ads on websites, and also questioned the legality of the Acceptable Ads initiative (by which certain non-intrusive ads are permitted to appear whilst others remain blocked). The Munich court ruled in AdBlock Plus' favor, leaving the blocking tool vindicated once again.
Ben Williams from AdBlock Plus expressed his delight at the court ruling:
We are elated at the decision reached today by the Munich court, which is another win for every Internet user. It confirms each individual's right to block annoying ads, protect their privacy and, by extension, determine his or her own Internet experience. This time it also confirms the legitimacy of our Acceptable Ads initiative as a compromise in the often contentious and rarely progressive world of online advertising.

This is the fourth time that massive publishers have brought legal proceedings against our startup. But even with expensive lawyers and bottomless pockets, this was a clear case of users' rights -- so we felt it was the right time to stand up and draw a line in the sand. Thankfully, the court sided with users and with compromise.

So we're pleased to say that Adblock Plus will continue to provide users with a tool that helps them control their Internet experience. At the same time we will endeavor to work with publishers, advertisers and content creators to encourage nonintrusive ads, discover new ways to make ads better and push forward to a more sustainable Internet ecosystem.
AdBlock Plus stands by its Acceptable Ads policy and calls on more advertisers to create non-intrusive ads that web users are willing to put up with.
Photo credit: Tashatuvango / Shutterstock