New platform offers simpler big data operation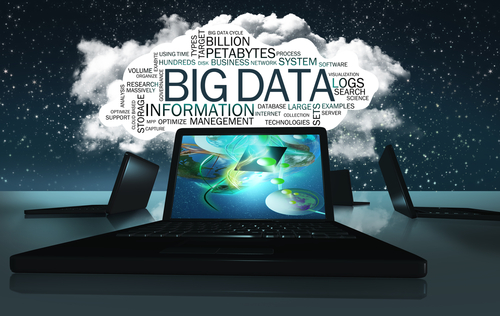 The adoption of big data often sees developers struggling to balance multiple data models, hybrid architectures, distributed workloads and more.
Seattle-based Basho Technologies is looking to simplify the operation and integration challenges of deploying and managing big data, IoT and hybrid cloud applications with the launch of its Basho Data Platform.
It integrates Riak KV (formerly Riak), a distributed NoSQL database and Riak S2 (formerly Riak CS), with Apache Spark for in-memory analytics, Redis caching for increased performance and Apache Solr for enhanced query capabilities, offering improved productivity for development and operations teams.
"This is a true turning point for the database industry, consolidating a variety of critical but previously disparate services to greatly simplify the operational requirements for IT teams working to scale applications with active workloads," says Adam Wray, CEO and president of Basho. "The impact it will have on our users, and on the use of integrated data services more broadly, will be significant. We look forward to working closely with our community and the broader industry to further develop the Data Platform".
The Basho Data Platform is purpose-built to simplify operations for organizations needing database scalability, multi-model support and seamless integration with complementary technologies. Features include real-time, in-memory analytics with Apache Spark, enhanced read performance with integrated Redis caching, and Riak Search with Apache Solr allowing for transparent indexing and querying of Riak data values.
In addition it makes for simplified operations with download and deployment of instances of Riak KV, Apache Spark and Redis. It can auto-detect and auto-restart failed instances to ensure optimized operations and high availability, plus it eliminates the need to use Zookeeper with Spark to maintain configuration information.
Replicating and synchronizing data and indexes ensures seamless data access and data accuracy with no data loss should an instance of Redis or Spark become unavailable due to network, system or other connectivity failures.
Basho Data Platform is available from today and you can find out more on the company's website.
Photo Credit: T.L. Furrer / Shutterstock