Cortana to play well with popular cloud storage lockers on Lenovo's Windows 10 PCs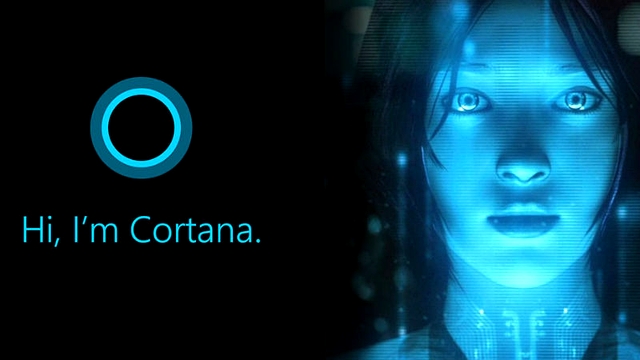 Microsoft and Lenovo have teamed up to expand Cortana's usefulness on the Chinese maker's Windows 10 PCs, giving users the ability to call up the personal assistant to search files stored on popular cloud storage lockers.
Considering that each of the major cloud storage services has its fair share of supporters, it is a smart play to give customers the option to use their favorite locker with Cortana. It enhances the user experience and, at the same time, sets Microsoft up to gain more Cortana supporters.
The popular cloud storage services in question are Box, Dropbox, Google Drive and, naturally, OneDrive. The ability to search on non-Microsoft cloud storage services is enabled through an app, called REACHit, which also allows users to search for files stored on remote Windows 10 PCs.
Users will have to create an account to make use of REACHit, with the app coming in beta form when Microsoft launches Windows 10 -- that would be this summer. Those who are interested in REACHit can ask for an invite on the Cortana REACHit.
For information on how Microsoft and Lenovo are working on bringing it to market, the Chinese maker has posted The Most Natural Way to Search: The Startup Story of Cortana and REACHit which explains in detail how the two companies have started the project, made Cortana and REACHit work together, and more.
Speaking of Cortana and OneDrive, Microsoft has released an update for its OneDrive app for Windows Phone 8.1 devices which allows users to search for their OneDrive files using Cortana. It is, more or less, the same thing that Microsoft and Lenovo are working on for Lenovo's Windows 10 PCs.
"Now, in available markets, you can just go to Cortana and quickly find that note you jotted down or that beautiful vacation photo. It's as easy as talking to Cortana and saying, 'OneDrive search for Hawaii sunset photos' to find pictures from Hawaii that were automatically recognized as sunsets. Or you could even search for a specific word or phrase that is buried deep within an Office document or PDF", New updates to the OneDrive Android and Windows Phone apps Microsoft OneDrive group program manager Omar Shahine.