Microsoft releases Windows 10 Insider Preview Build 10130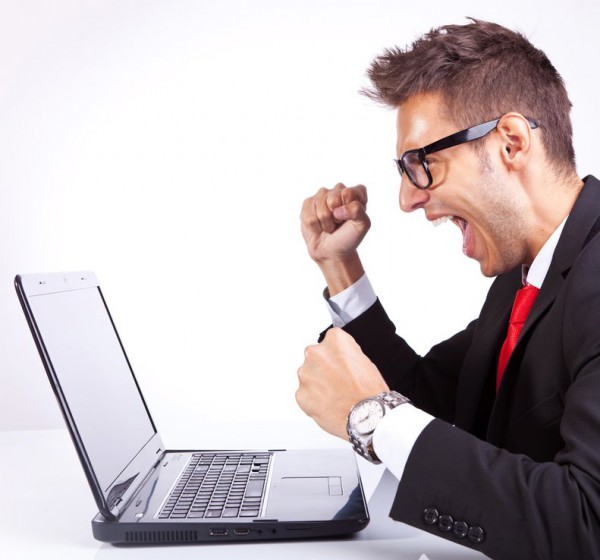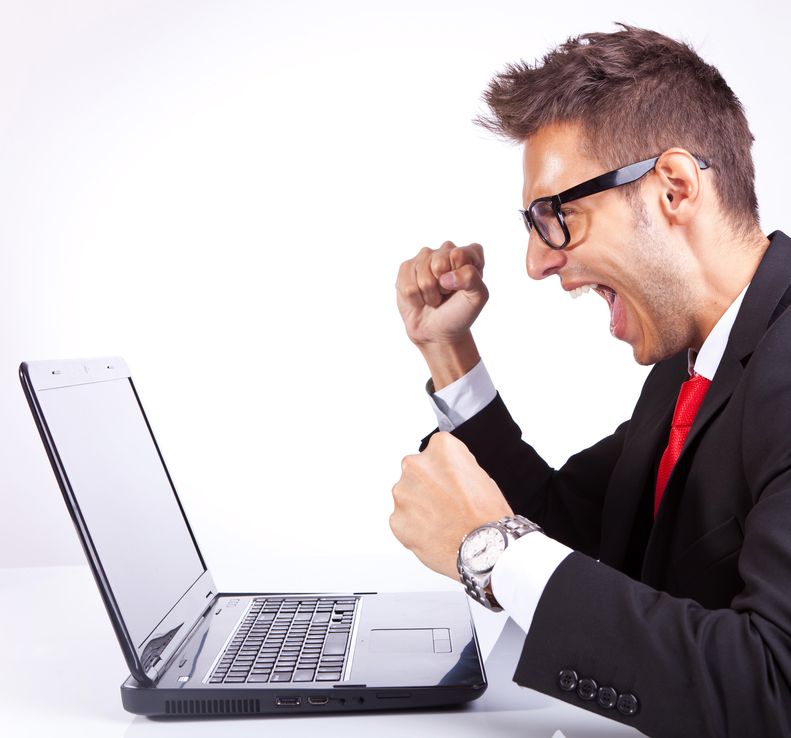 Early on in the Windows 10 preview program, things looked a bit grim. While I was confident Microsoft would pull it all together eventually, I was dubious that the company could meet its self-imposed summer deadline. Not only were there many bugs, but some baffling design choices.
A lot has changed since then. Since build 10122, I am totally convinced that not only will Windows 10 be ready by the summer, but it will be exceptional too. Today, Microsoft releases Windows 10 Insider Preview Build 10130. The company is wisely putting the major focus on tightening up the experience instead of introducing new features. Don't worry though, there are some new features in the build. Sadly, there is one major bug too.
"We have a new build for PCs releasing today to Windows Insiders in the Fast ring -- Build 10130. As I mentioned with the last build, from here onward you are going to see a lot of tuning, tweaking, stabilizing, and polishing which means fewer big feature changes from build to build. You'll see that in this build which has a number of small improvements and more polish. For example – you will see some new icons (check out File Explorer) as well as many subtle changes to the UX. We heard a lot feedback around icons in Windows 10 and think these new ones are a bit more refined. Let us know what you think. We've also added new Taskbar animations for actions like moving files, downloads, etc. and more improvements to Start. And we also heard a lot of feedback around the border around Action Center -- which is now gone in this build and looks much nicer", says Gabe Aul, Windows guru.
Aul also explains, "as always, thank you for using the preview builds and sending us your feedback. Keep it coming by using the Windows Feedback app to share your problem reports and suggestions so we can get them to the right feature team. You may have noticed that in the Feedback app you'll see a 'Received' note under your Feedback once it has been routed to the right team on our side so you know it has gotten through".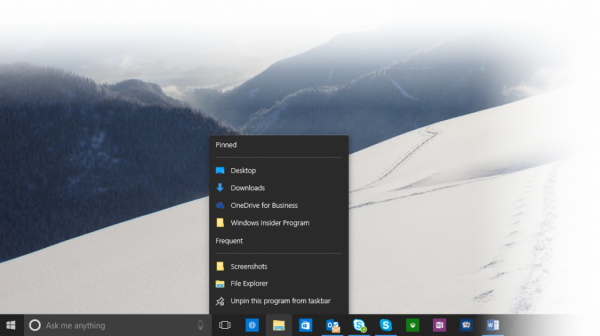 There are some major visual improvements in this build, including both new and updated icons. It is impossible to please everyone, but Microsoft has done a damn good job trying. The company has literally tweaked or introduced thousands of system icons. Task bar jump lists also get a new coat of paint, as the menu will now match the task bar color.
The Edge browser gets some major improvements too. You can now pin different panes within Edge, offering improved usability for those that depend on them. The reading view is now optimized for more screen resolutions (including Surface Pro 3). Most importantly, however, the browser can play video in full screen.
Tablet users will be glad to know that some useful functionality from Windows 8.1 has returned. Swiping from the top of the screen will now bring up app commands. I am glad Microsoft is focusing on tablet users in this build too.
Unfortunately, not all is good. Aul lists the following known issues.
Mail app may crash due to a memory error, and may not sync mail when in the background. We plan to service this issue with an update via Windows Update.
In some cases, flyouts from the Taskbar (including Start, Cortana, Network, Battery, and Action Center) fail to fly out. This is a transient issue, and after retrying a few times it will succeed. We are also working to service this issue with an update.
Wi-Fi connectivity may fail at times due to a known issue. A system reboot is required to recover from this state.
While the first two are simply annoying, the third is a huge issue. Having to reboot to regain Wi-Fi connectivity is a big productivity killer. Hopefully Windows Update can push a fix soon. This will get old fast!
If you are on the Fast Ring, you can download now from Windows Update. Tell me how you like the new build in the comments below.
Photo Credit: Viorel Sima/Shutterstock