Google makes it easier to control privacy and security settings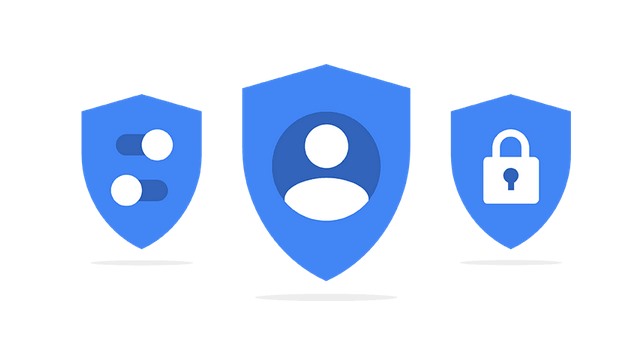 Taking a leaf out of Facebook's, er, book, Google today unveils a revamped privacy checkup page. Google and privacy are not words that belong in the same sentence for many people, but the search giant wants to change that. Users are invited to answer a series of simple questions to control how their data is stored, collected, and shared.
The company wants to place users back in control, and at the heart of today's announcement is the My Account page which is now central to configuring privacy settings. In the interests of transparency, Google has also set up a page dedicated to revealing how and why data is collected.
The updated My Account page is home to the Privacy Checkup and Security Checkup tools. These make it possible to quickly configure common settings by answering a few questions. Options such as choosing which personal data is made publicly available, changing how ads are personalized, and fine-tuning what information each Google service stores about you, mean that all of your privacy settings can now be accessed in the same place.
The Security Checkup page gives an opportunity to review your account's recovery email address and phone number, as well as checking which devices and services have access to your Google account, and ensuring that nothing untoward is happening with your Gmail account. Back to the subject of privacy, the new Privacy page sees Google laying its cards on the table about how data is collected and used.
Introducing the new features, Google product manager Guemmy Kim said:
Everyday, we make choices that affect our privacy and security online. Most people, however, don't feel they have the right level of control to make these important decisions. According to a recent Pew study, 93 percent of people think it's important to control access to their personal information, and 90 percent care about the type of information that's collected about them. But only 9 percent feel they have "a lot" of control over it. We want to change that.
Are these new changes enough for Google to allay privacy fears?