Quanta Compute Plug is a mini Windows 10 PC in a power adapter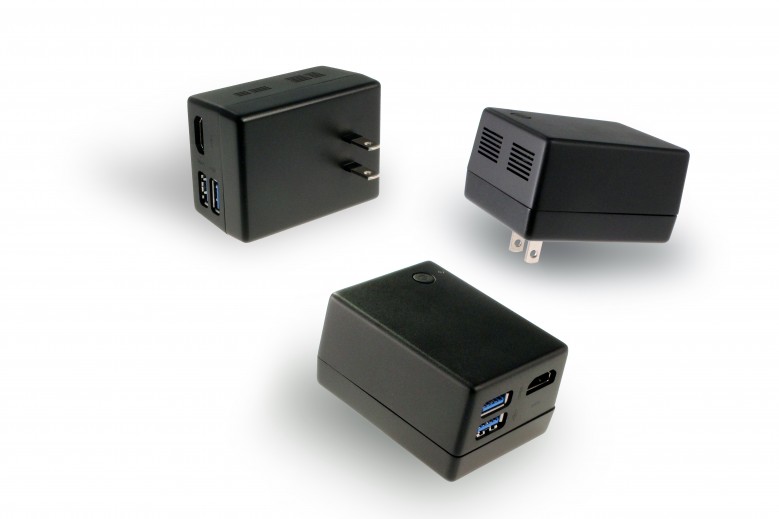 Computex 2015 is well underway, and at a keynote earlier today at the Taipei International Convention Center, Nick Parker, corporate vice president of Microsoft's OEM Division, talked up the benefits of Windows 10, and also introduced various new devices designed specifically with the new operating system in mind.
One of the most interesting was the Quanta Compute Plug. This is a mini-PC housed not in a stick, but inside a power adapter.
The device plugs into the HDMI port and turns any TV or monitor into a smart computer. According to Microsoft, users can control the screen using Cortana via Bluetooth remote or headset.
See also: FoxConn Kangaroo is an ultra-portable Windows 10 PC
As well as the HDMI port, the Compute Plug features an on/off button and two USB 3.0 ports. There's nothing much else known about the device at the moment, including price or where it will be sold, but expect more details to become available shortly.