BlueData adds support for Docker containers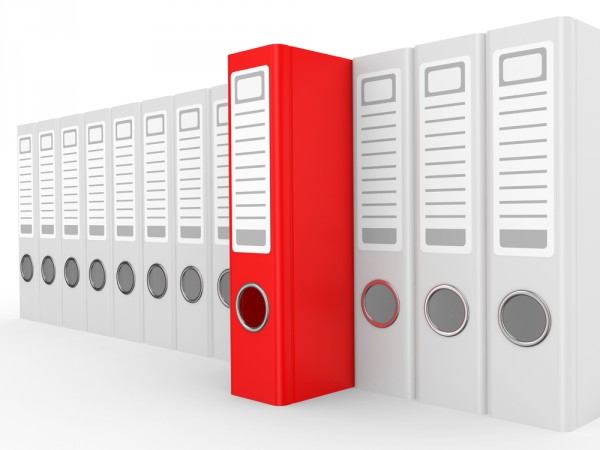 Big data infrastructure specialist BlueData has announced that it's introducing support for Docker containers in its BlueData EPIC platform.
It will allow organizations to quickly and easily deploy Apache Hadoop or Apache Spark in a lightweight container environment making it simpler to deploy big data infrastructure.
"Container technology is disrupting the IT market, and Docker is seeing rapid enterprise adoption," says Kumar Sreekanti, co-founder and CEO of BlueData. "There are now thousands of applications running on Docker, but until today there were only a few applications supporting containers for Big Data analytics. Together with Docker, we're disrupting the Big Data market and leveraging the power of containers for enterprises deploying Hadoop and Spark on-premises".
Docker containers create new possibilities to streamline infrastructure deployment for big data analytics. By integrating the EPIC software platform with Docker, BlueData is providing the benefits of virtualization for big data applications, while delivering the simplicity of containers and the performance of bare-metal servers.
The BlueData EPIC software platform works with all major Hadoop distributions as well as Spark. It integrates with the leading analytical applications, so data scientists can use the tools they prefer. It runs with any shared storage environment too, eliminating the need to move data. It also delivers the agility of Hadoop-as-a-Service in an on-premises deployment model, whilst providing the enterprise-grade security and governance that IT teams require.
BlueData EPIC Lite is available today as a free edition With EPIC Lite, data scientists and developers can easily create multi-node Hadoop clusters or standalone Spark clusters running in Docker containers. The enterprise edition of BlueData EPIC will be available in the fall of this year.
Image Credit: Marynchenko Oleksandr / Shutterstock